Contactless pickup that's faster for them. Smarter for you.
It's a new day. And order pickup lockers are just what they're looking for.
​Now's your opportunity to give customers a contactless experience like no other. Where they get what they want in seconds, with no confusion, no contact and no worries. And you get a solution powered by easy-to-use technology that gives you more flexibility than anyone else.
Provide fast, contactless pickup in 10 seconds or less
Keep orders secure with no mix-ups
Increase throughput
Reduce congestion and lines
Optimize with real-time data flows and insights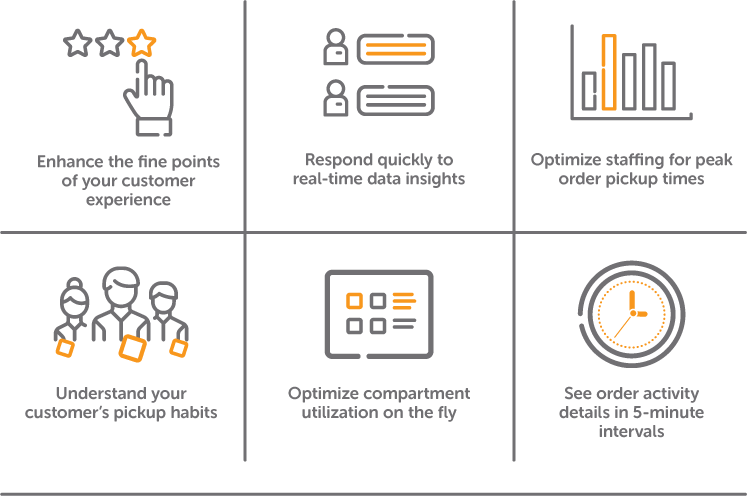 Real-time decisions based on facts, not guesswork
It's about time
Customers don't want to wait around for order pickup – especially these days. When you make it fast and contactless, you'll be their first choice.
Make the most of off-prem dining
Focus on profitability with amazing takeout efficiencies. With faster expedite times, your team can increase throughput and hit their transaction goals during peak hours.
Streamlined and stress-free
Scan, load and repeat. It's that easy. Your associates can focus on what they need to do, knowing customers will be happy and get the right order, every time.
We put the smart in smart lockers
Our solutions are smart on so many levels. First, they give customers the fast, contactless pickup they love. They give you a more efficient workflow that optimizes labor. And finally, they provide new data points that help you get a more complete view of your customer's digital journey. Learn more about the Apex Cloud software platform.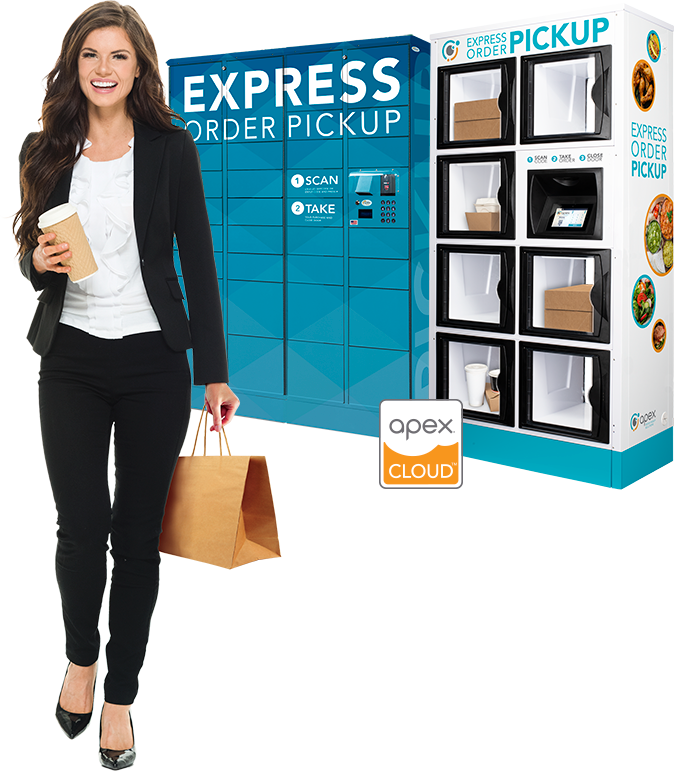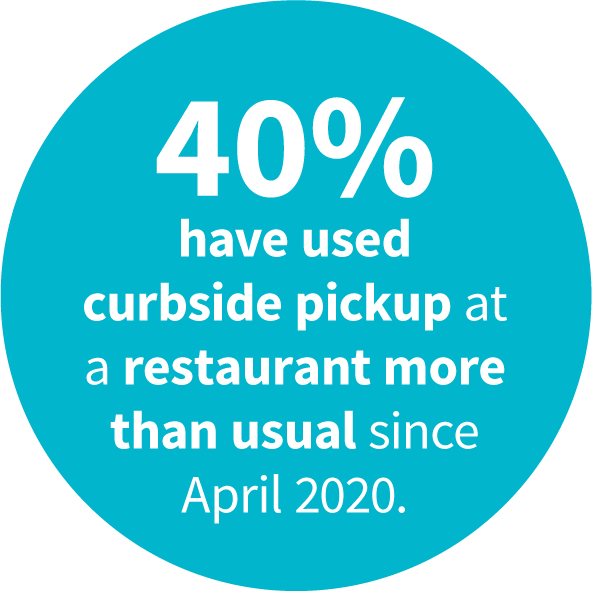 Source: BlueDot The State of What Feeds Us Volume II 2020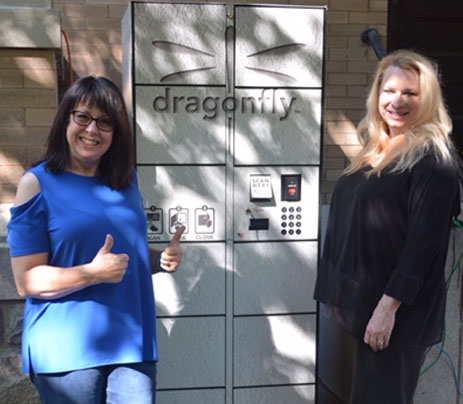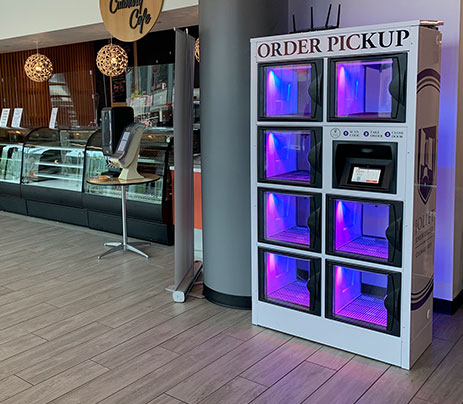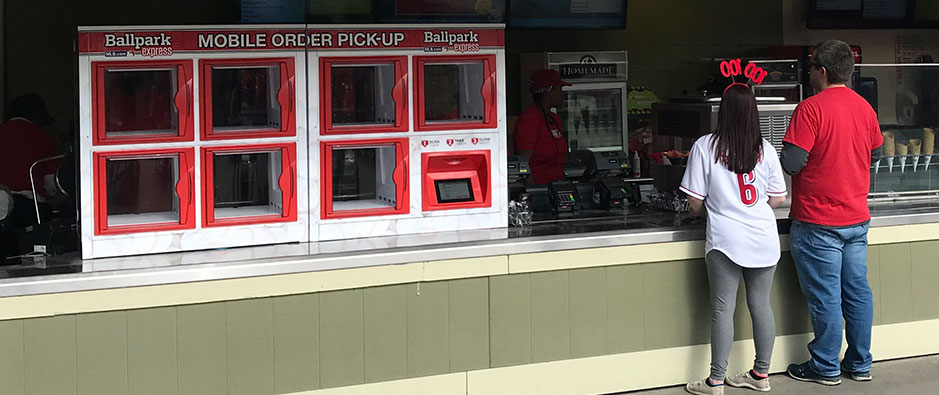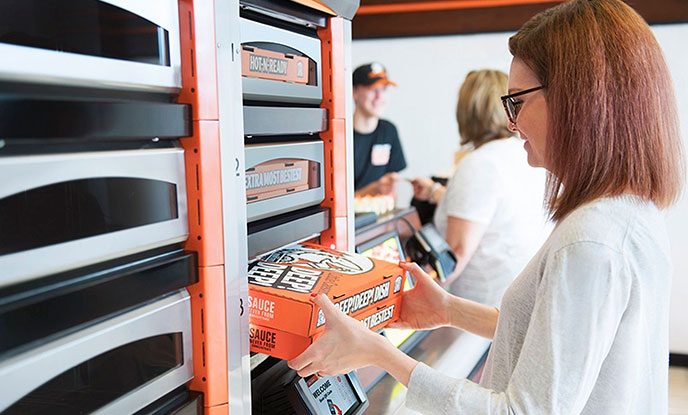 LITTLE CAESARS ENTERPRISES INC.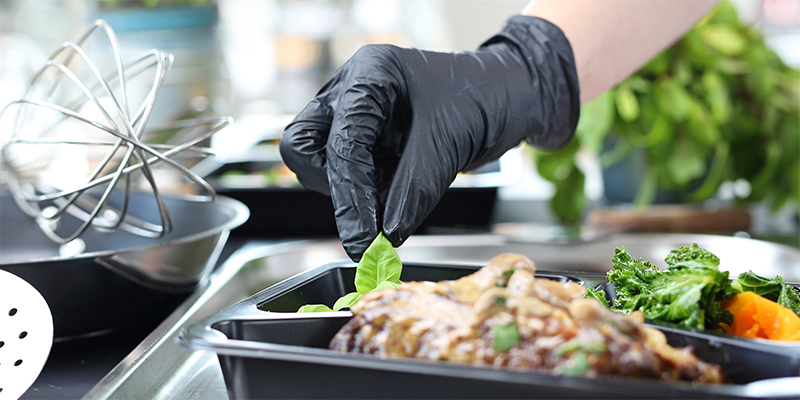 Read how using the right food locker technology helps you minimize order dwell time, so your customer gets the freshest order at just the right time.
read more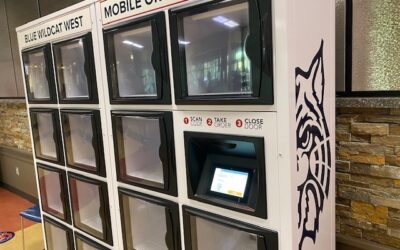 Diners enjoy self-serve food lockers for faster, safer order pickup.
read more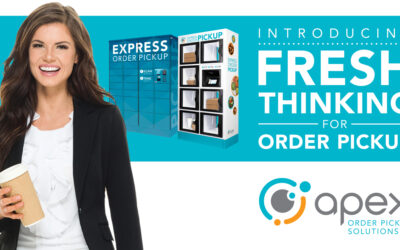 Apex CEO Mike Wills introduces the new company and discusses why contactless order pickup is an investment that yields dramatic improvements.
read more