Fast, contactless order pickup lockers: It's just what they're looking for
​Customers love order pickup lockers, because they get what they want in seconds, with no confusion, no contact and no worries. And you get a solution powered by easy-to-use technology that gives you more flexibility than anyone else.
Provide fast, contactless pickup in 10 seconds or less

Keep orders secure with no mix-ups


Reduce congestion and lines
Optimize with real-time data and insights

Sends customers pickup notifications
FOOD ORDER PICKUP SOLUTIONS
ApexIQ™: Powering more intelligent order handoff
Order pickup just got a lot smarter. Apex OrderHQ™ food lockers are powered by ApexIQ software, the most powerful and secure in the industry. That means greater labor efficiency and higher throughput. More transactions during peak hours. And new data that helps you create delightful customer journeys.
Real-time decisions based on facts, not guesswork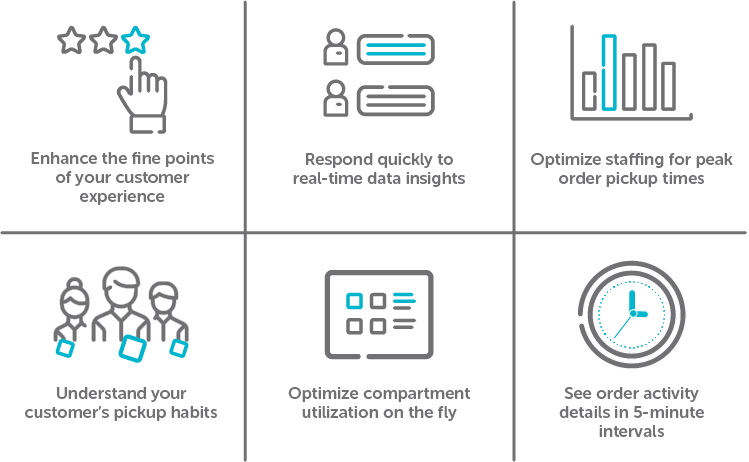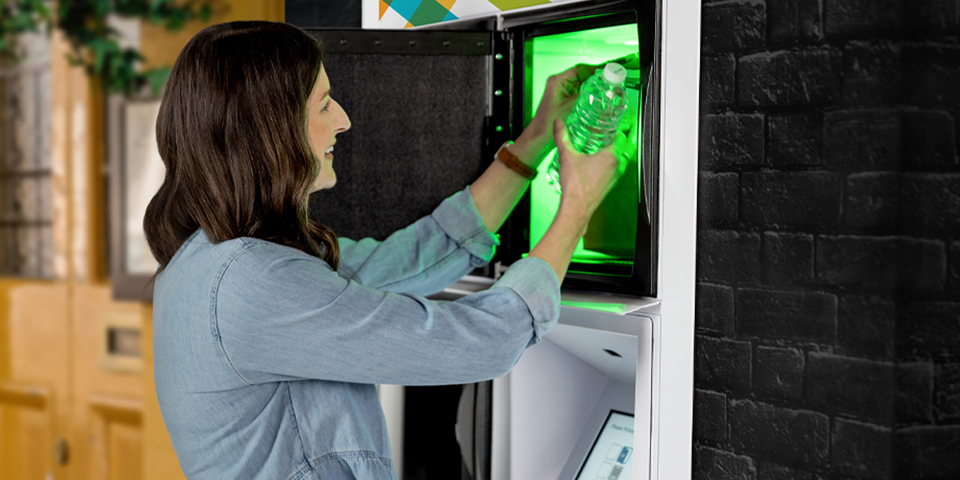 It's about time
Customers don't want to wait around for order pickup — especially these days. When you make it fast and contactless, you'll be their first choice.
Make the most of digital ordering
Focus on profitability with amazing back-of-house efficiencies. With faster order loading times, your team can increase throughput and hit their transaction goals during peak hours.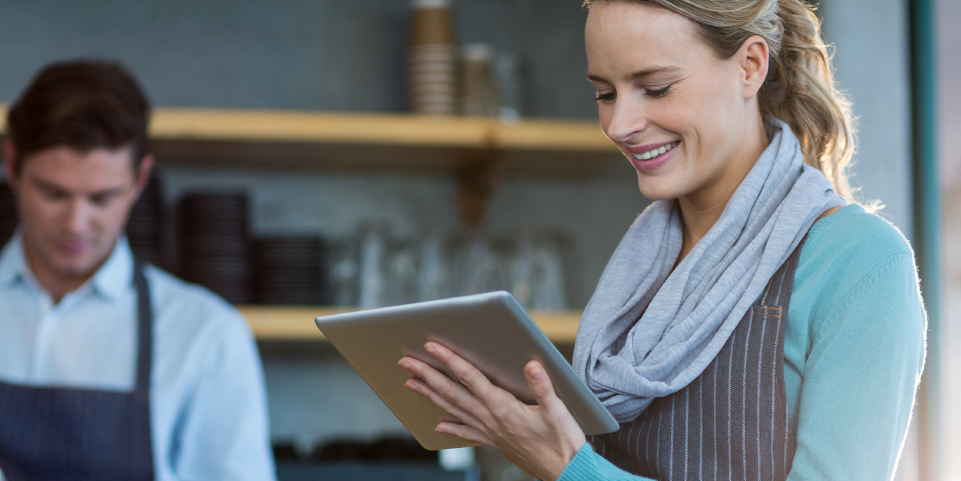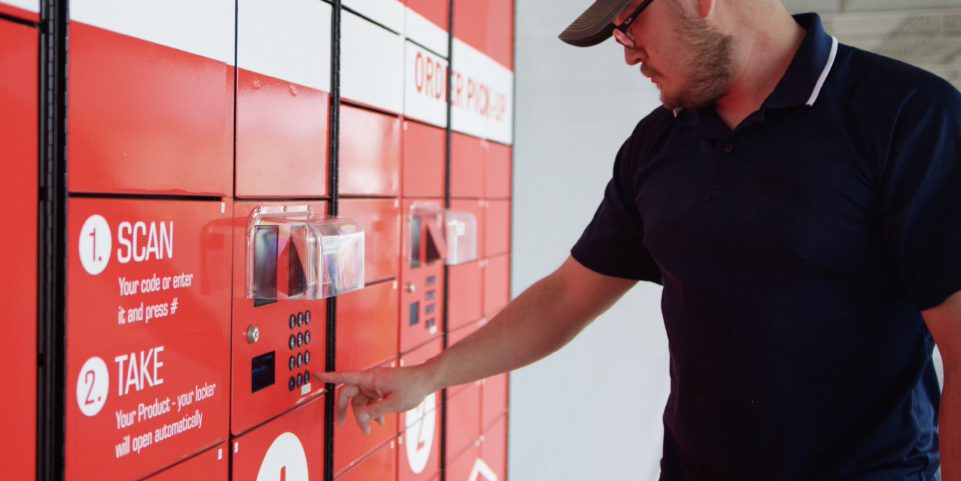 Streamlined and stress-free
Scan, load and repeat. It's that easy. Your employees can focus on what they need to do, knowing customers will be happy and get the right order, every time.
The industry's most advanced technology
Our solutions feature powerful software that makes order pickup even more fast and efficient. It lets you streamlines employee workflows to optimize labor. And it reveals new data on order handoffs across your portfolio for a more complete view of your operation and your customer's digital journey.