 B2B ecommerce lockers, for 24/7 flexibility
With B2B ecommerce growing fast, your business needs a smarter way to manage order pickup. With Apex Smart Order Pickup Lockers, you can offer busy customers secure order pickup 24/7. At the same time, you optimize your back-of-house B2B ecommerce processes, and attract even more busy customers by giving them time back in their day.
Gives customers fast, no-lines pickup

Enhances your B2B ecommerce offering

Sends customers text or email notifications

Increases productivity of ecommerce staff

Reduces lines at the service counter
Provides new order pickup data and insights
They just order, pick up, and come back more often
Your customers appreciate that you're helping them make the most of their time. Your business gets more efficiency and more convenience for walk-in customers. Meanwhile, your staff gets more time to provide the technical support and expertise your customers count on.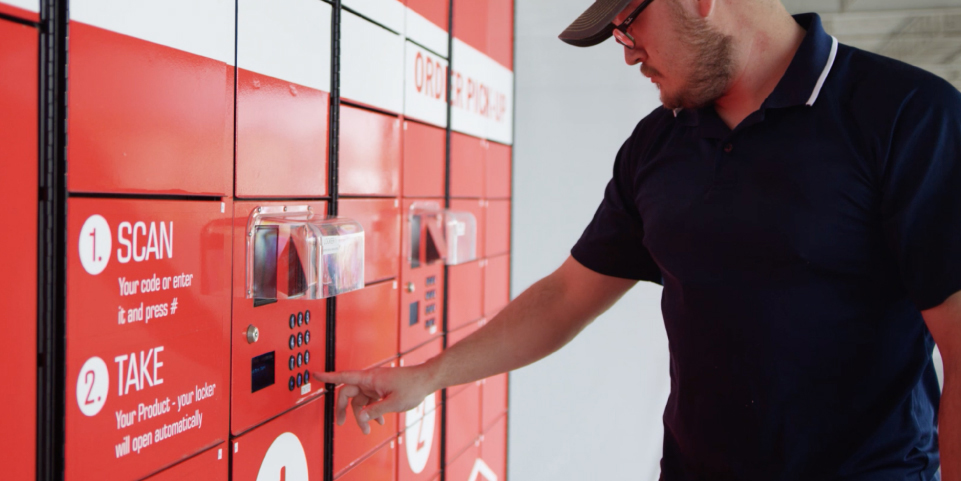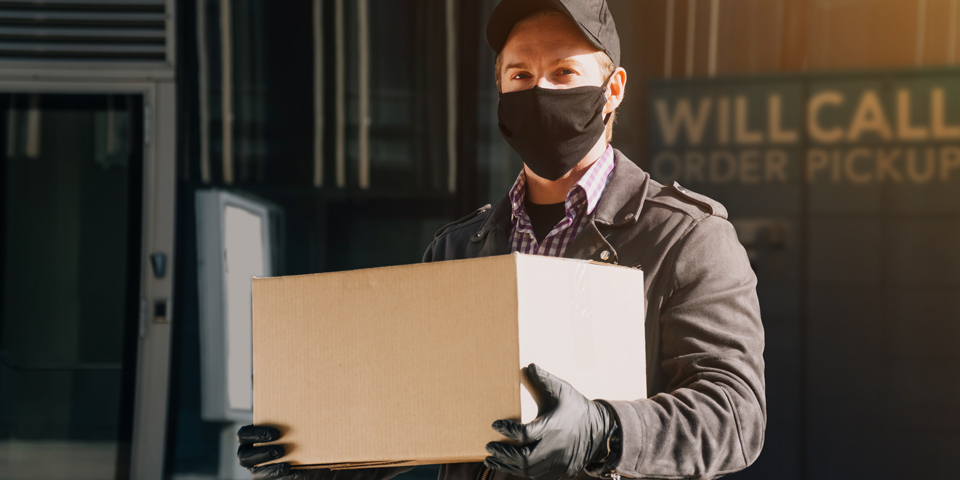 Order pickup on their schedule — even nights, weekends, and holidays
Your customers can't predict what they'll need or when they'll need it. So be there for them with secure, after hours locker pickup. You'll keep them coming back because they can get more done, and keep their customers happy.
Fast order dwell times help optimize your locker solution
Our Apex Cloud software has processed tens of thousands of ecommerce/will call orders, with average dwell times of about 3 hours. And 70% of those orders are picked up within 2 hours. That means you can utilize each locker compartment or cage several times in a typical day.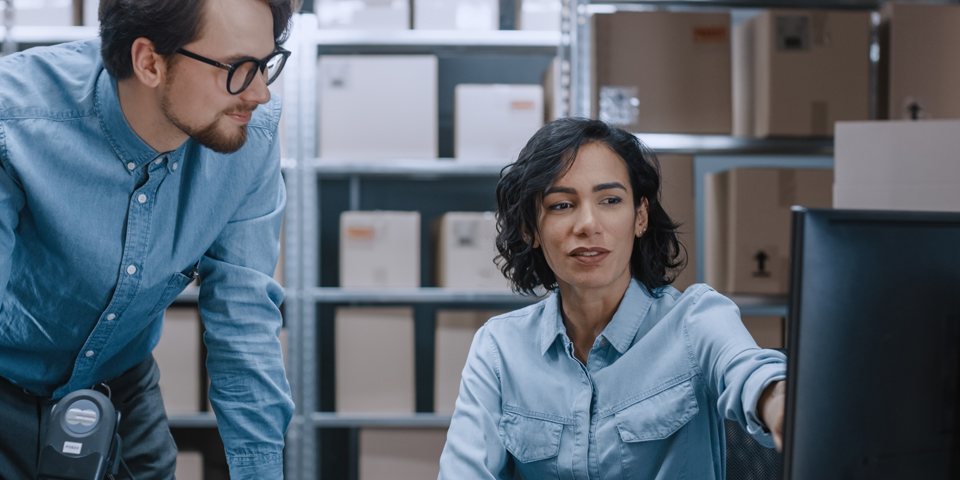 The ROI of B2B order pickup lockers
Find out how easy it is to keep B2B ecommerce customers coming back by offering smart lockers for order pickup. It not only helps customers get more done, but it also helps you grow and optimize your own business.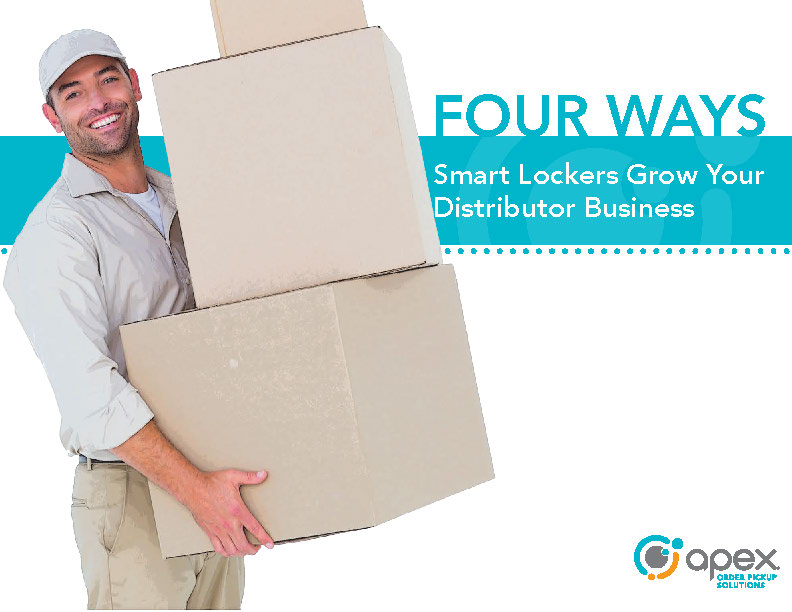 Introducing NextUp™ Smart Pickup Lockers
With our new NextUp lockers, you can offer secure pickup indoors or outdoors, any time of day. See how they offer 24/7 access for customers, while they optimize labor and give you valuable data insights.
NextUp™ Smart Pickup Locker Series
Secure and efficient 24/7 order fulfillment
This versatile indoor/outdoor solution lets you offer secure, no-wait order pickup any time of day, while you optimize ecommerce labor. Its ApexIQ™ software easily integrates with your existing business platforms to complete your digital order chain of custody.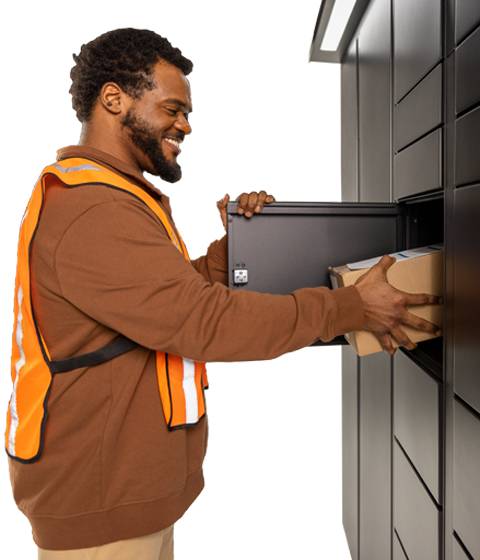 CASE STUDY: loeb electric
Faster order pickup at loeb electric
Focusing on speed and productivity is driving new revenue at wholesale distributors like Loeb Electric. They chose an automated pickup locker solution from Apex to not only make it more convenient for their teams, but also faster for their customers. See what they learned, and why their customers like it so much.
AXCESS™ 6800 SERIES
Outdoor locker pickup, come rain or shine
These rugged Axcess 6800 pickup lockers love the great outdoors. And they give customers a secure way to pick up orders, even before or after regular store hours.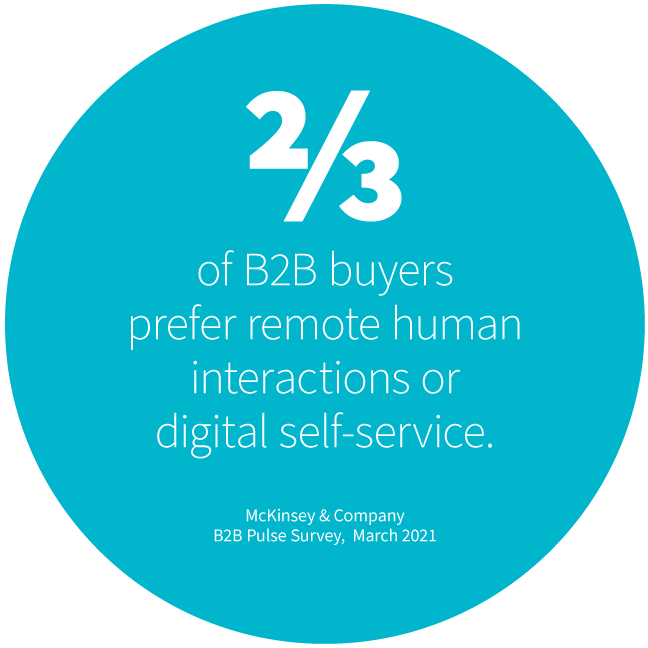 SOLUTION OVERVIEW
How we make order pickup faster and smarter for everyone
Discover how you can optimize ecommerce labor and win loyal customers with secure, 24/7 order pickup. You'll also shrink lines at the service desk and gain actionable data insights at every location.
ICS 1000 SERIES
Make order pickup a bigger opportunity
Our Intelligent Cage Solution lets you offer large and bulky orders for order pickup, too. It accommodates pallets and other large items that your customers often need..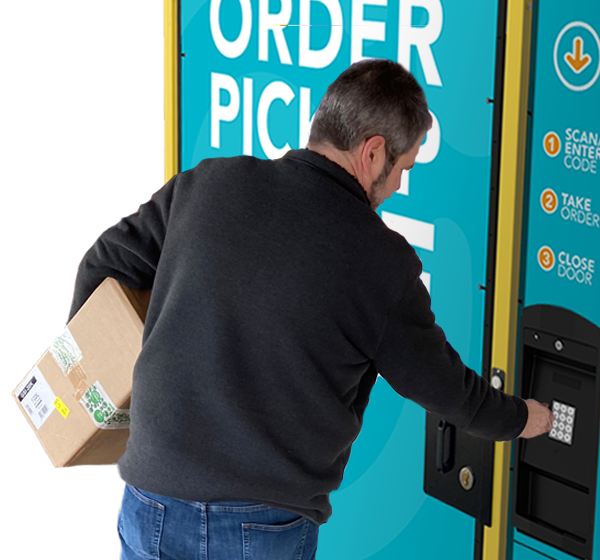 SOLUTION SPOTLIGHT
How to set up your program for success
Watch this video created by Distributor Corporation of New England (DCNE). It shows how they promote the benefits of their Apex Self-Service Equipment Pickup Cages, which they've placed on a secure loading dock.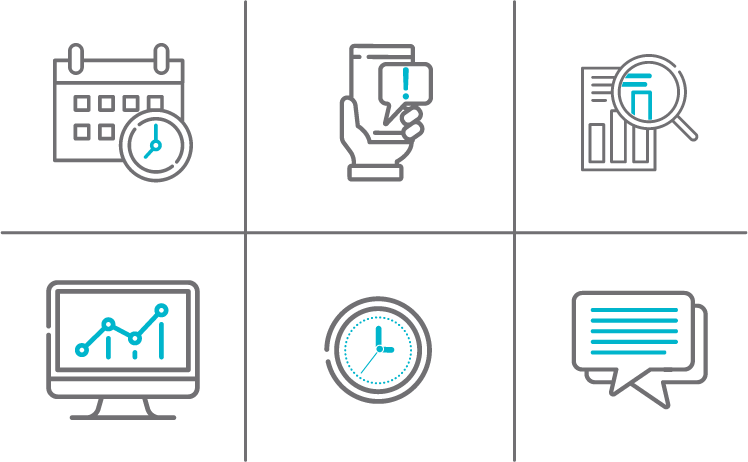 Apex Cloud software powers your digital transformation
Your Apex locker solution generates valuable data that you can view in Apex Cloud. You also get powerful tools to manage and customize the experience for both customers and associates. Apex Cloud helps you make the best use of your locker solution, while providing a clearer understanding of your customer's journey.
Easy integration with popular text notification partners
SNS push notifications
Custom-branded text and/or email notifications
Standard reporting and BI tools
Ability to load large orders in up to 3 compartments
Customize order dwell time & automated lockdown
Order dwell time alerts 
Unlock better, data-based decisions
Our advanced software delivers new data insights that help you enhance your order pickup processes, and reveal opportunities for improvement and growth. It also provides easy tools for searching, viewing, and reporting those insights across your enterprise.
Order and pickup activity by days, weeks or months
The time it takes to deliver orders to lockers
Order dwell time, i.e. length of time order sits in the locker
Your busiest hours and day(s) for pickup
Number of orders picked up after-hours/weekends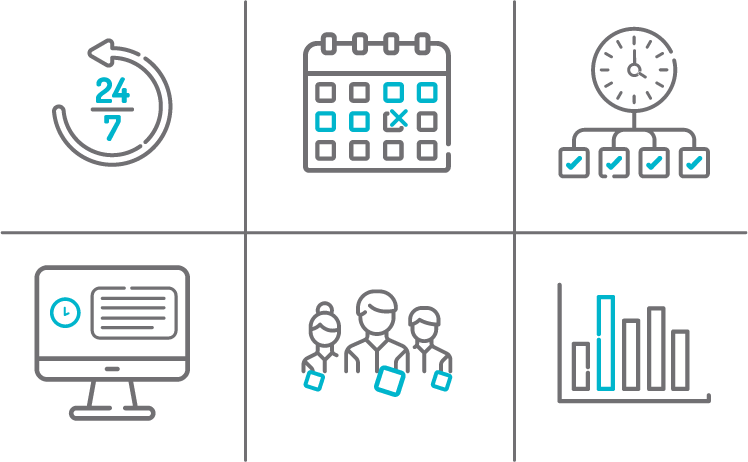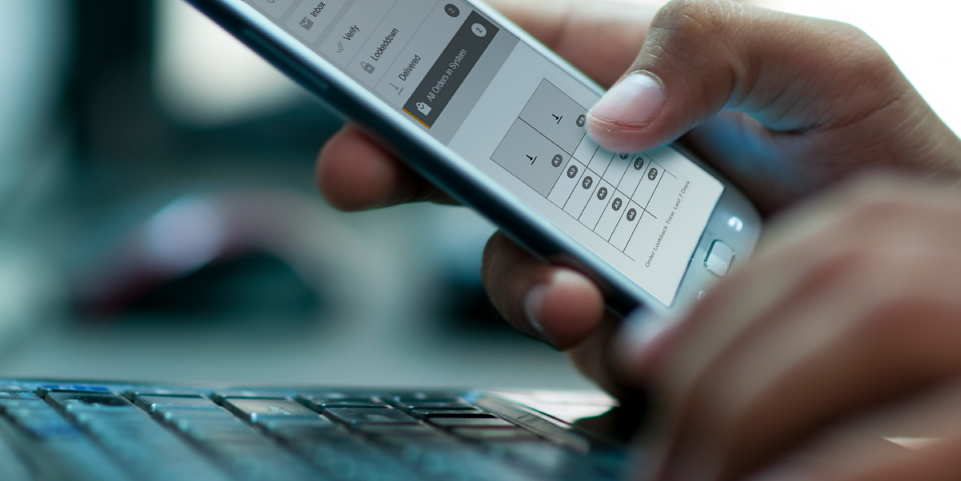 Flexible integration options
Our lightweight, REST APIs make it easy to integrate your Apex locker solution with your ERP and e-commerce tech stack. This creates the most efficient operation and a more seamless customer experience. For those who choose a fully independent, stand-alone solution, we can provide your team with a simple tool that lets you create and manage orders, send notifications and more, from any mobile device.
3 Technologies to Navigate the New Disruption
With distributors facing unprecedented disruption, what are the technologies they're choosing to help them optimize labor efficiency and ensure excellent customer service?
Download this white paper for a closer look at how the industry is changing and discover technologies that can help you adapt and thrive.