Our value proposition is simple
Our solutions provide self-serve order pickup with no waiting, no confusion, and no contact. We help you give your customers a delightful pickup experience, where they get what they want in seconds. In the meantime, you'll reduce labor, eliminate wasted steps, and increase throughput — without increasing effort. And it's all built on proven technology that can integrate wherever and however you need it to.
Say hello to the old kid on the block
Apex Order Pickup Solutions is a new company, but finding smart and efficient ways to do things is in our DNA. Our roots go back to Apex Supply Chain Technologies, whose founder patented the first industrial vending technology more than 25 years ago.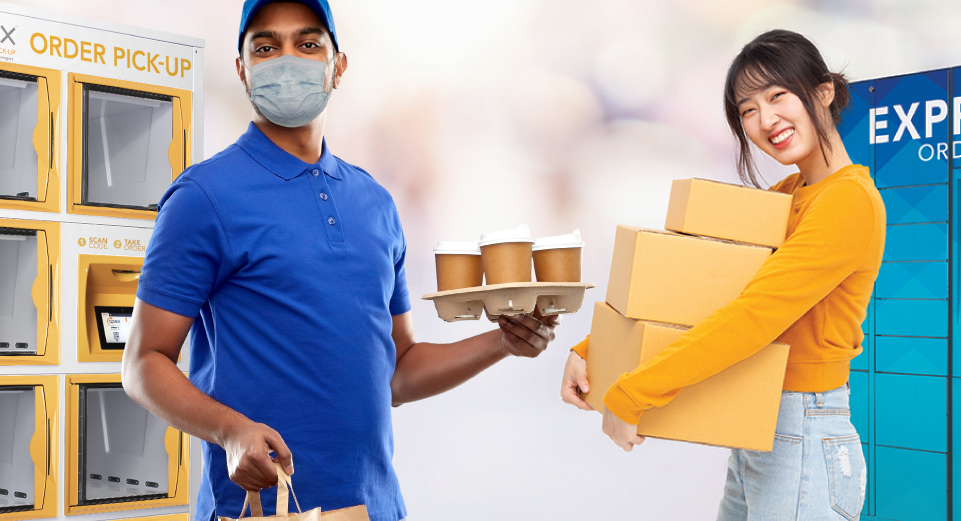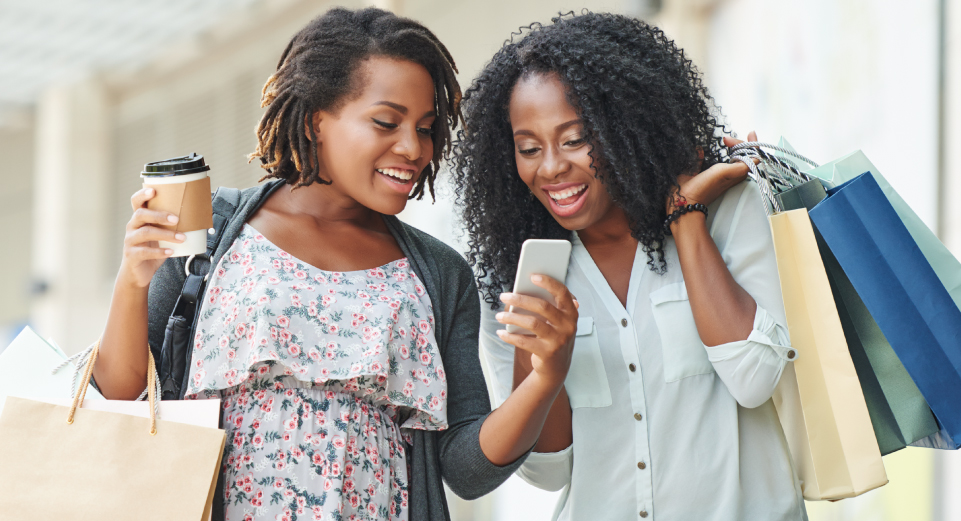 The leap to the consumer side
We introduced our first click & collect smart lockers in 2015, then rolled out similar technology for food order pickup soon after. As we gained more customers, we decided to create a separate business unit completely focused on their markets and needs.
The year that changed everything
The pandemic made consumers rethink how they interact with restaurants, stores, entertainment, travel and more. It also pushed millions of people into new digital habits like mobile ordering and contactless pickup. Meanwhile, many businesses still face labor shortages, making it especially important to automate wherever they can.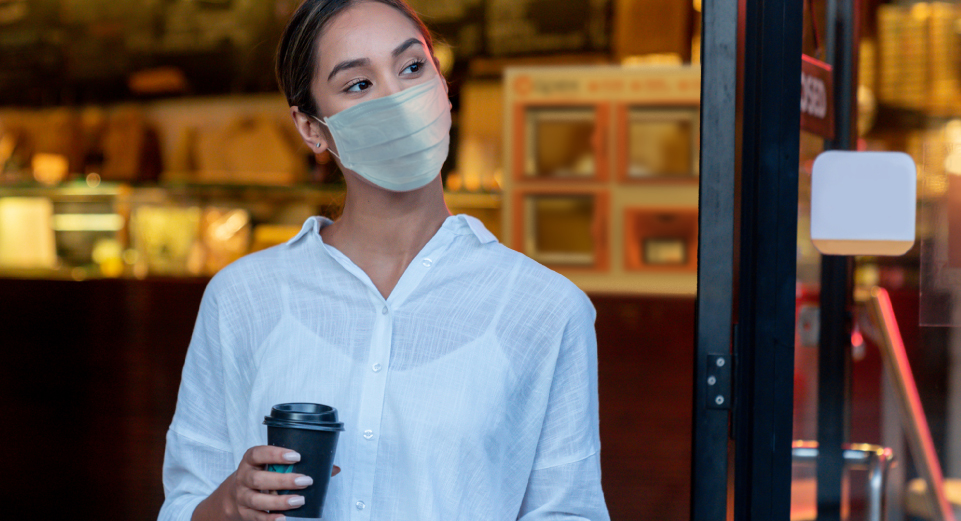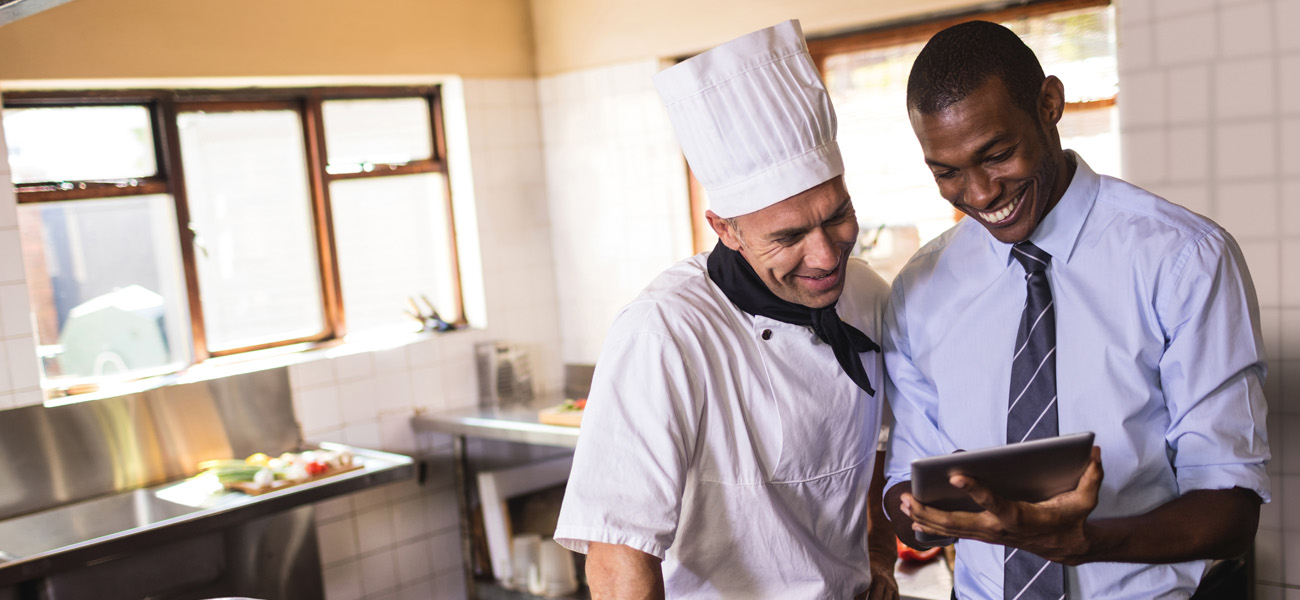 Smarter technology for better customer experiences
At Apex, we're proud to help make the last step in your customer's journey faster and more fun. With the added benefit of revealing new data insights that help you spot new opportunities for improvement – so you can handle whatever the future may bring.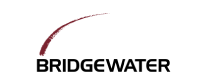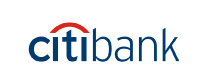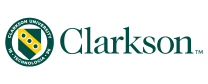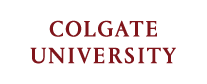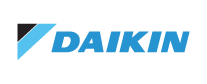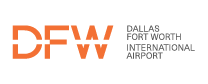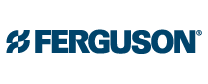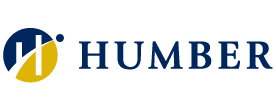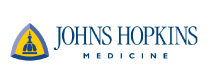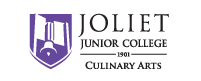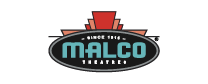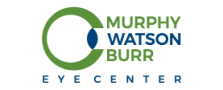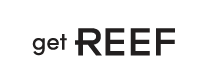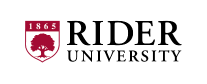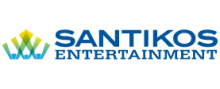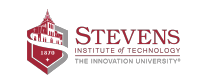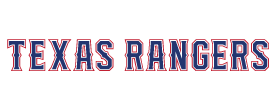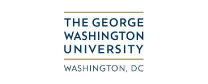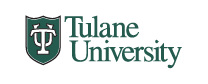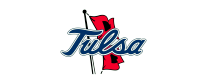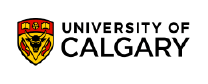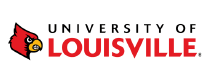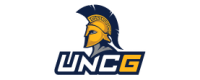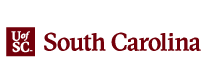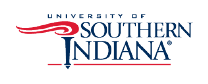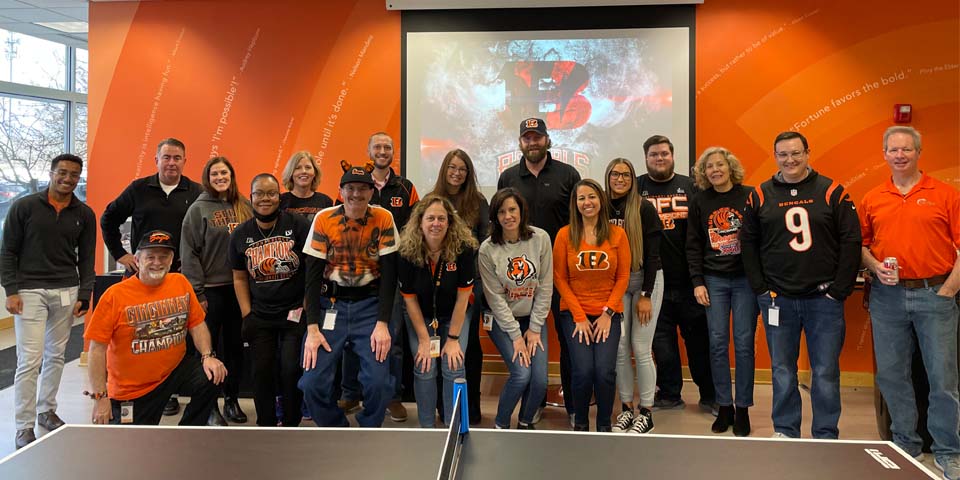 Help us make something incredible
We're looking for smart, curious people to help us chart new paths in self-serve technologies. Ready to take on something new? Come join us.