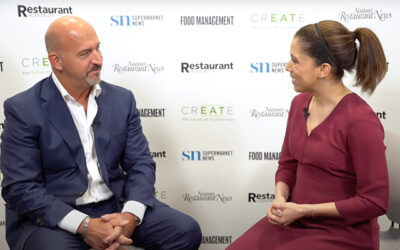 Apex CEO Mike Wills sat down with Amanda Venezia, Co-Founder and CFO of NxtGen Network, to talk about why so many restaurant brands are investing in technology and automation to improve the order pickup experience.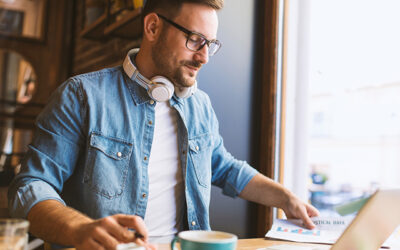 You've likely heard all the buzz about smart lockers. Here are five major considerations and subcomponents to help prepare for the best possible execution.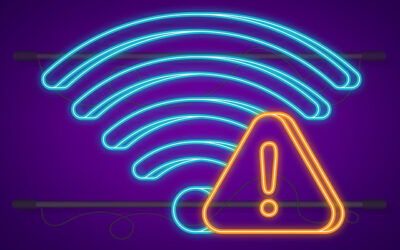 What happens when internet is not reliable? Read about our OrderHQ™ Smart Food Lockers feature called Temporary Offline Failover that addresses the challenges of intermittent internet loss.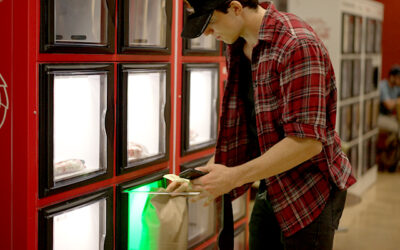 See where they added lockers to make order pickup even more convenient.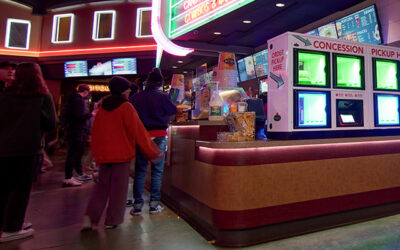 Apex Smart Food Lockers save employees time while guests enjoy convenient, 10-second order pickup.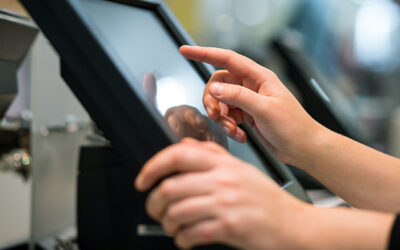 Read how this unified messaging platform makes all the difference for distributors who want to build stronger, more valuable customer relationships.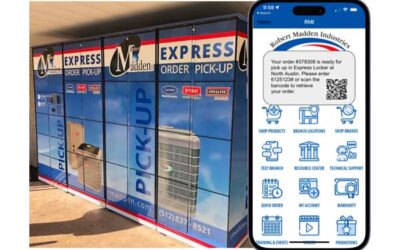 The integration between Moblico and Apex Order Pickup allows distributors to send automated triggered notifications when an order is available for pickup via smart locker.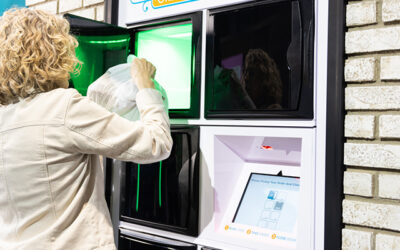 Apex Order Pickup Solutions officially launches its OrderHQ™ Exterior Smart Food Locker at FSTec at booth #503 on the showroom floor at the Gaylord Texan in Grapevine, Texas.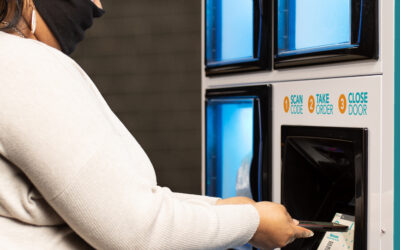 Read how our integration with Flybuy helps operators perfectly time order prep and loading into Apex lockers for better customer experiences.