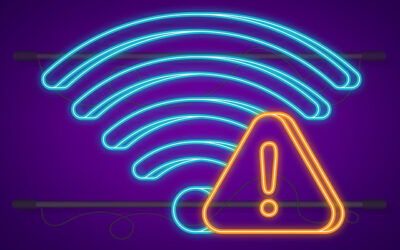 What happens when internet is not reliable? Read about our OrderHQ™ Smart Food Lockers feature called Temporary Offline Failover that addresses the challenges of intermittent internet loss.
Why are order handoff bottlenecks so common? Ashley McNamara shares her experiences and ideas on how restaurants can fix the problem.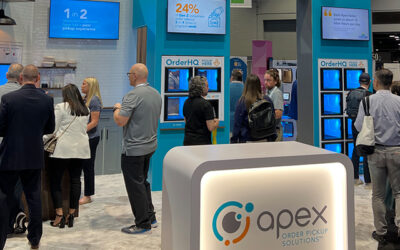 Enjoy our take on the 2022 National Restaurant Association Show and get a look at an exciting new product Apex introduced there.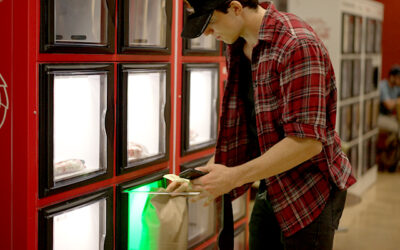 See where they added lockers to make order pickup even more convenient.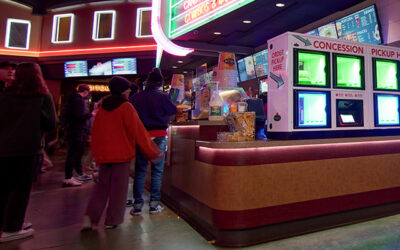 Apex Smart Food Lockers save employees time while guests enjoy convenient, 10-second order pickup.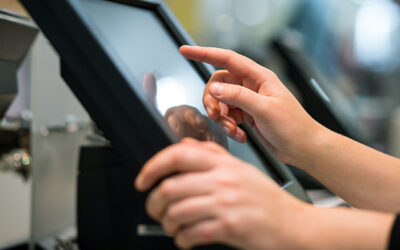 Read how this unified messaging platform makes all the difference for distributors who want to build stronger, more valuable customer relationships.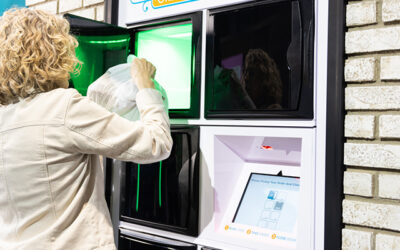 Apex Order Pickup Solutions officially launches its OrderHQ™ Exterior Smart Food Locker at FSTec at booth #503 on the showroom floor at the Gaylord Texan in Grapevine, Texas.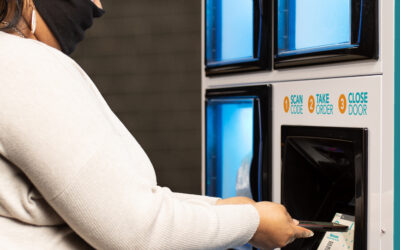 Read how our integration with Flybuy helps operators perfectly time order prep and loading into Apex lockers for better customer experiences.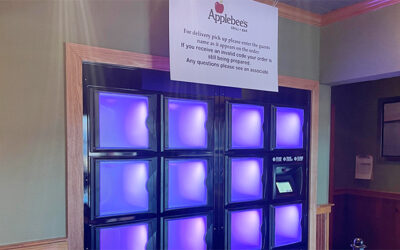 OrderHQ™ smart lockers make it easy for Doherty Enterprises, an Applebee's® franchisee, to offer quick, secure, and contactless order pickup experiences for DSPs.