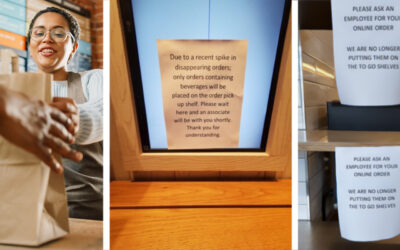 VP of Global Marketing Ashley McNamara discusses a problem many foodservice operators don't want to talk about: the losses happening at the pickup shelf.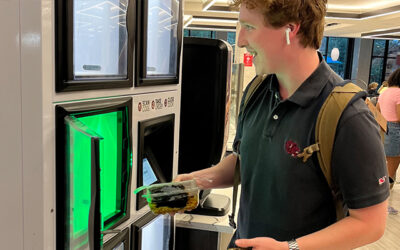 Apex works closely with campus foodservice directors, their IT teams, contract foodservice operators, mobile ordering providers and others to help determine what locations will work best for their students while providing the most benefits to their employees.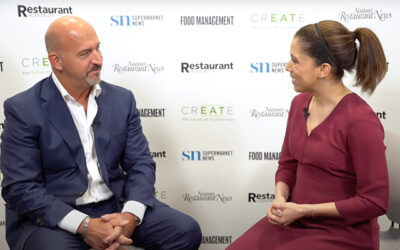 Apex CEO Mike Wills sat down with Amanda Venezia, Co-Founder and CFO of NxtGen Network, to talk about why so many restaurant brands are investing in technology and automation to improve the order pickup experience.
Within weeks, the Apex food lockers were added at three Carolina Food Co. locations in the university's Russel House student union: Einstein Bagels, Twisted Taco and Food Lab.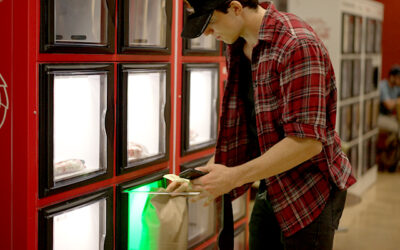 See where they added lockers to make order pickup even more convenient.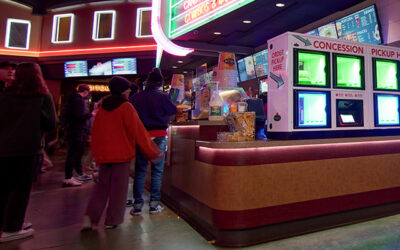 Apex Smart Food Lockers save employees time while guests enjoy convenient, 10-second order pickup.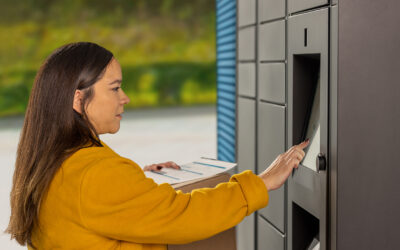 Our new NextUp™ Series of indoor/outdoor smart lockers and cages designed to provide efficient, frictionless ecommerce and digital order fulfillment.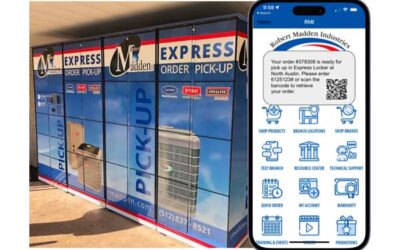 The integration between Moblico and Apex Order Pickup allows distributors to send automated triggered notifications when an order is available for pickup via smart locker.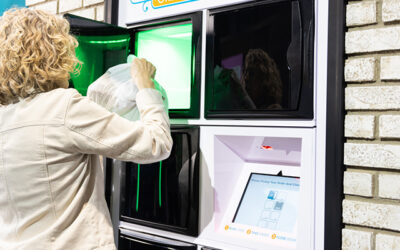 Apex Order Pickup Solutions officially launches its OrderHQ™ Exterior Smart Food Locker at FSTec at booth #503 on the showroom floor at the Gaylord Texan in Grapevine, Texas.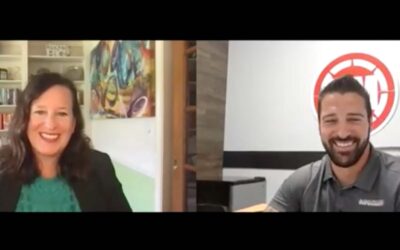 Trent Nelson discusses how Rocky Mountain ATV/MC has been able to expand ecommerce sales with convenient locker pickup that customers ask for.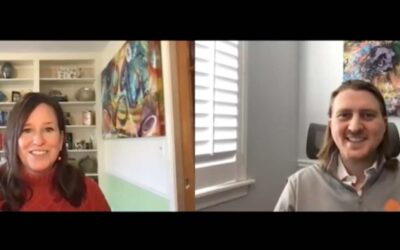 Ben Anderson talks about how evolving foodservice technologies now help dining programs provide more fluid and seamless experiences.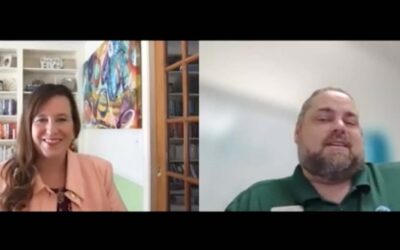 Wesley Turnage says quality and consistency are key to great dining experiences. Hear why he uses smart food lockers to bring those experiences to busy students.