Your ghost kitchen is built for speed. So are we.
With OrderHQ™ Smart Food Lockers, your ghost kitchen can fast-track order handoff and increase throughput, and always get the right order to the right person, at the right time. You also get actionable insights from ApexIQ™ software, so you can continually optimize at a single location or across multiple brands.

Reduces order handoff labor
Provides contactless order pickup in <10 seconds

Increases throughput in peak hours

Provides actionable data and insights

Customizable timer for order freshness alerts

Eliminates order mix-ups and loss
Get the right order to the right person, at the right time
Your team loads orders through the back of the compartments, and move on to the next order. Around front, delivery drivers and customers scan their code and pick up in less than 10 seconds. It's a no-brainer!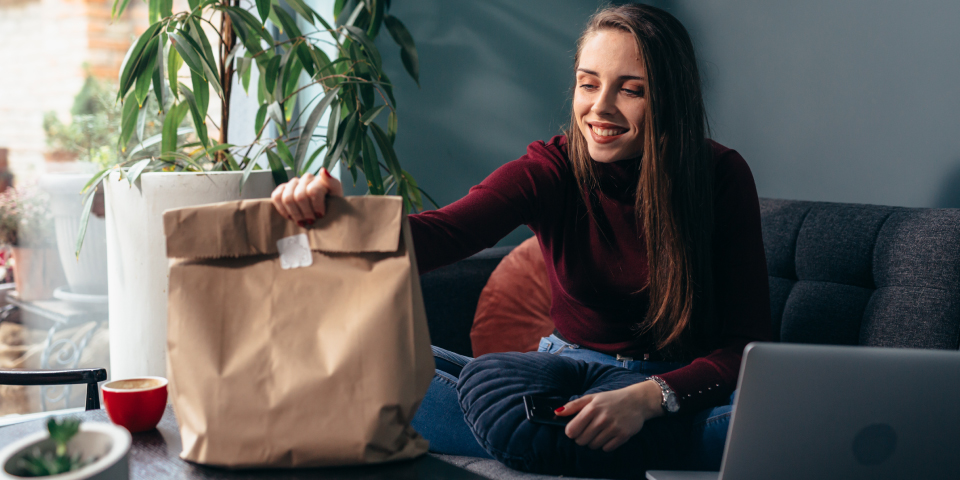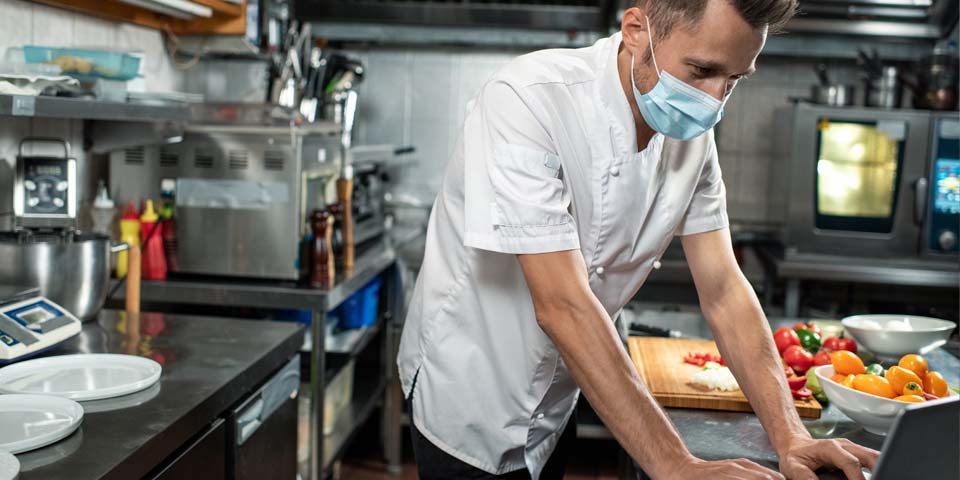 Data that shines a light on inefficiency
Our ApexIQ software shows order load times, dwell times, pickup times, and more. So you can weed out inefficiency, tweak slow processes, and create the super-efficient operation your ghost kitchen needs.
Keep delivery drivers moving fast
DSP drivers love knowing they can just scan a code and pick up the right order in less than 10 seconds. There's no searching through bags and cups, or grabbing the wrong order. So customers get their orders faster than ever, and drivers squeeze in more orders — and more income — every day.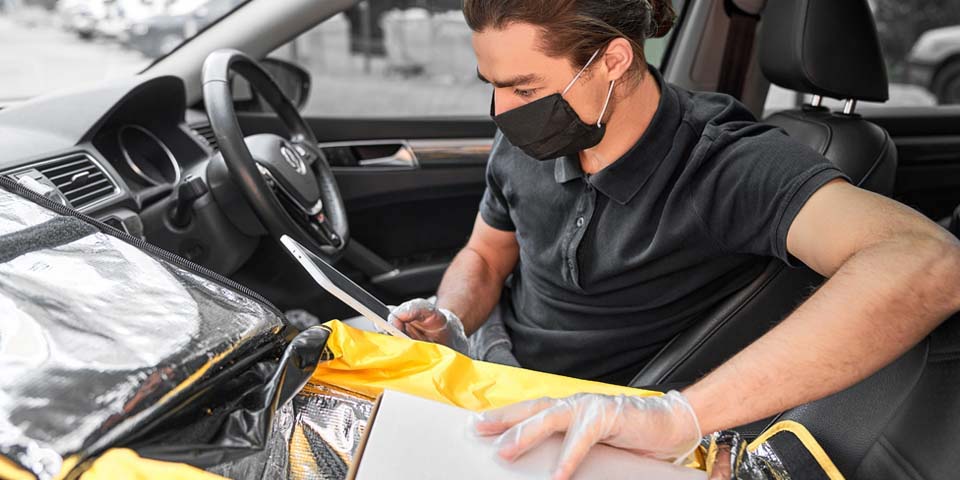 OrderHQ Smart Food Lockers with ApexIQ software
They're designed for efficiency so you can increase throughput. And our advanced ApexIQ software reveals actionable data insights make it easy to achieve new levels of profitability. How's that for smart?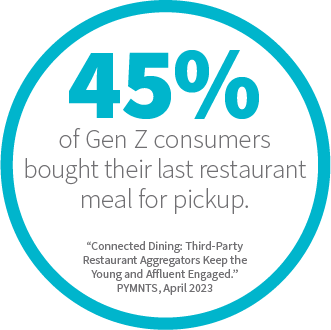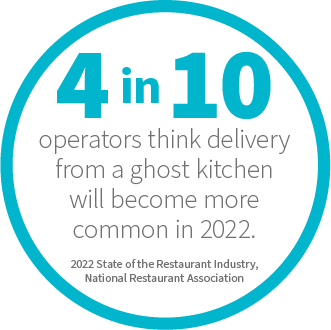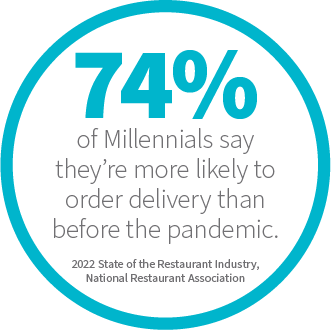 ORDERHQ EXTERIOR MODEL
Efficient, streamlined pickup outside
Now customers and DSP drivers can pick up outside without an employee's help. Meanwhile, your team increases throughput and productivity by quickly loading orders inside.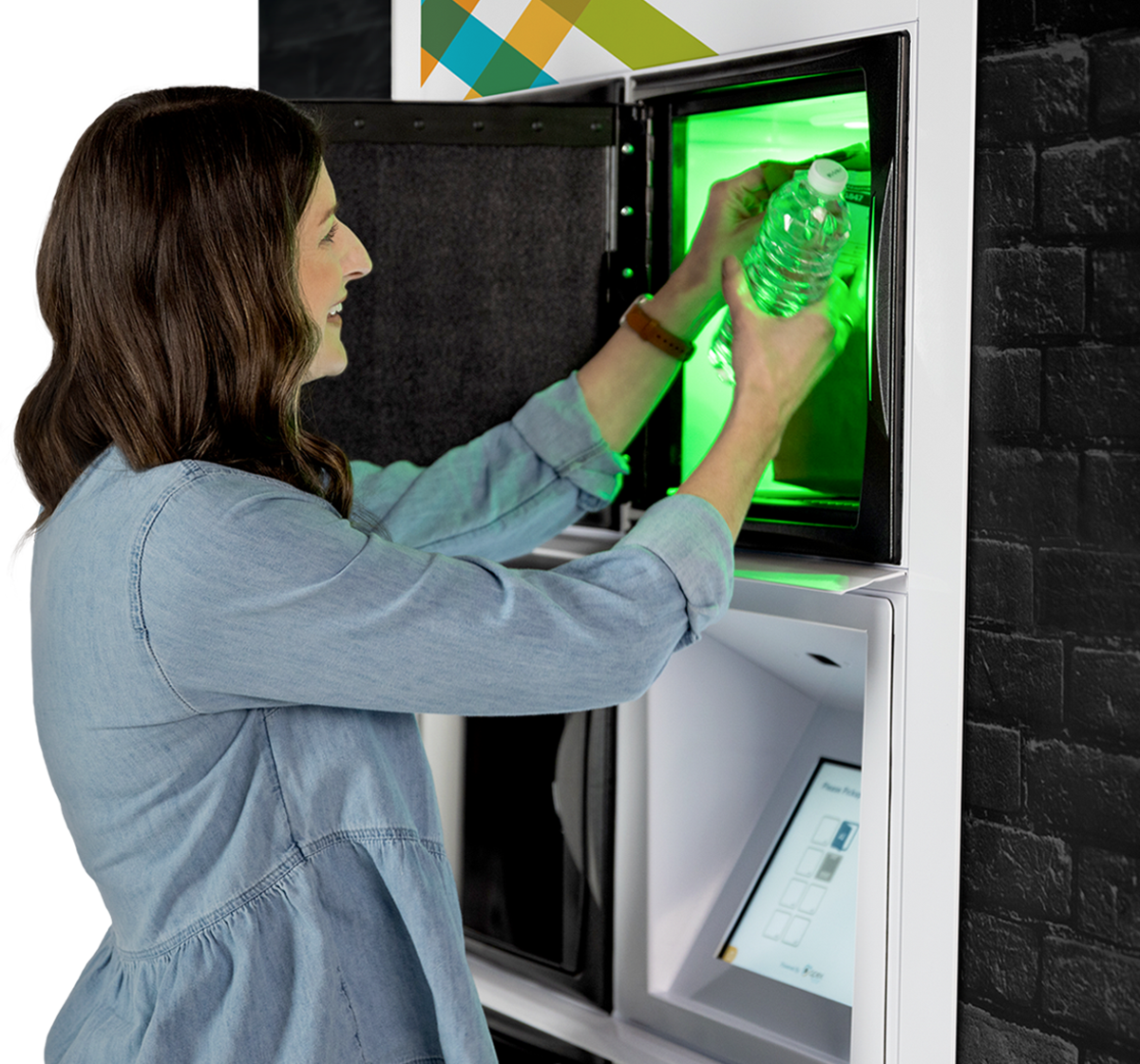 Why our food lockers are ambient
ApexIQ software helps you optimize order pickup and reduce dwell times, so OrderHQ lockers don't need the complexity or expense of heat or refrigeration. When integrated with your tech stack, you gain end-to-end data insights that help you improve order create-to-load times, while increasing throughput and minimizing wait times for guests. In fact, the average order spends less than 6 minutes in the locker, which means fresher food, and better guest experiences.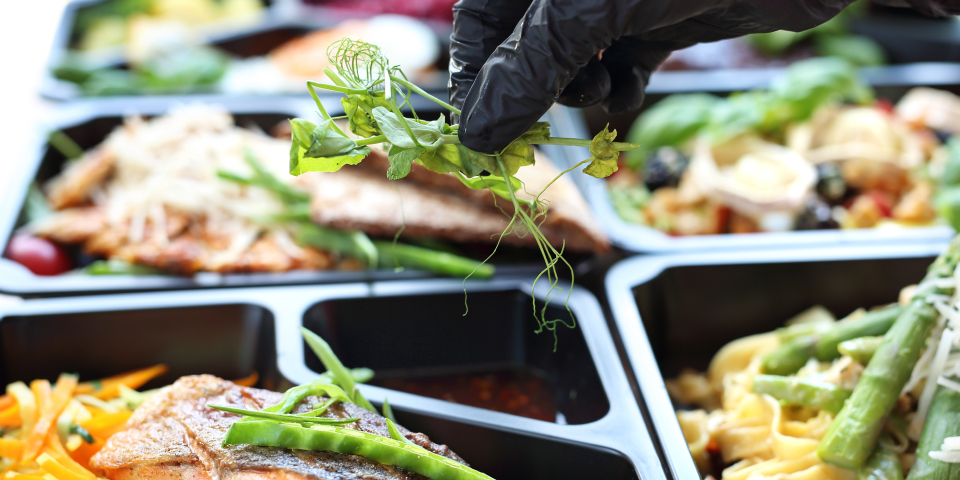 Flow-Thru FLOOR MODEL
Technology that's built for speed
The OrderHQ Flow-Thru locker is an efficiency champ that lets you quickly load multiple orders from the back. Around front, DSP drivers and customers just scan their code, take their order, and are on their way in less than 10 seconds.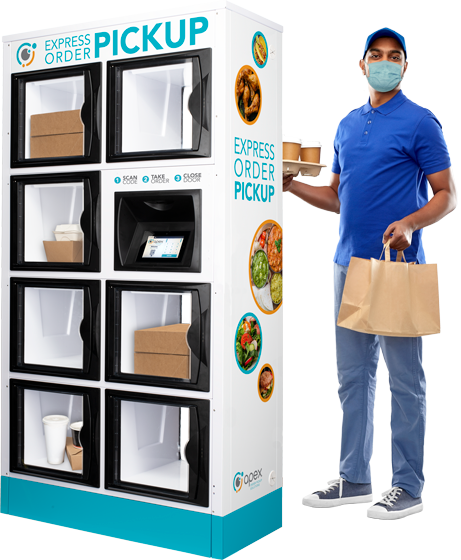 DFW INTERNATIONAL AIRPORT
No-wait order pickup lands at DFW
Grabbing a bite between flights is quick and easy at Dallas/Fort Worth International Airport, Terminal D. Watch as foodservice employees explain how it also saves them time and optimizes labor.
How Apex food lockers make ghost kitchens even smarter
Read why ghost kitchens are including Apex smart food lockers as a standard feature in their operation, and why integrating with their tech stack makes them even more efficient.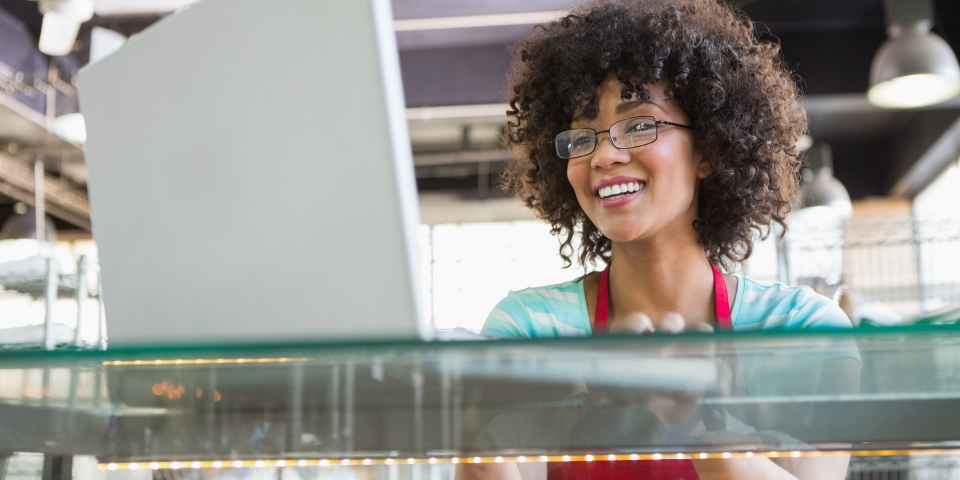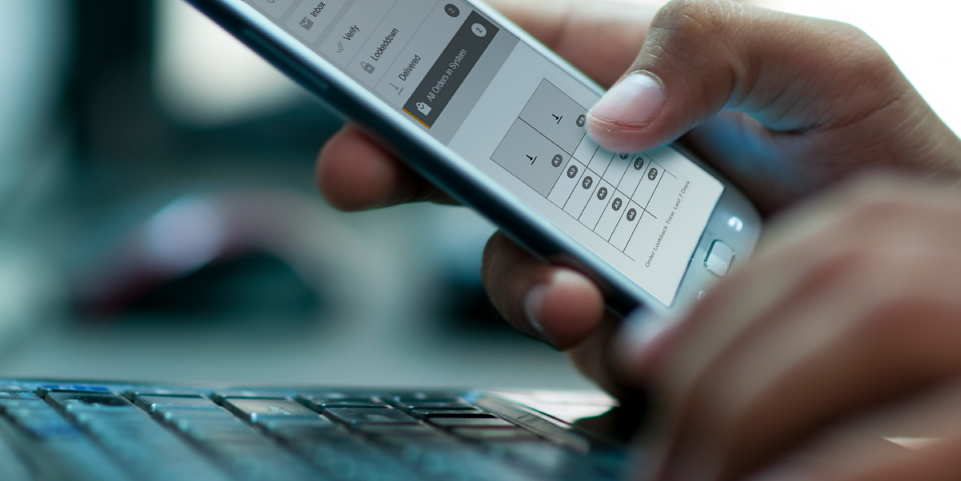 Easy integrations for next-level efficiency
We have lots of tech integrations to make it easy to get started with Apex pickup lockers. Integration also creates a more unified  unify tech stack, so your solutions work together smoothly to automate manual tasks for employees. It also enables a continuous flow of data at these points along the order journey, providing new business insights of order handoff.