Contactless restaurant pickup lockers. They're just what the customer ordered.
The pandemic has changed habits as well as business models. Now off-premise sales are growing even faster, and they're here to stay. So, optimize off-premise profitability while you give customers an engaging digital experience that feeds their appetite for convenience: contactless pickup, with no waiting and no lines.
Provides fast, precisely timed order pickup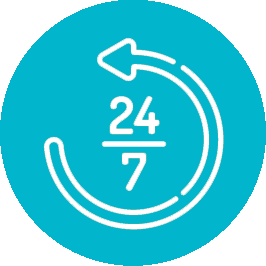 Increases add-on sales and LTO adoption

Streamlines labor and increases throughput

Reduces lobby crowding and drive-thru lines

Provides real-time data and insights
Power up digital sales
Digital orders are a huge opportunity, but customer pickup can be a challenge. Our smart, two-sided designs help grow add-on sales and reduce crowds in waiting areas and drive-thru lines. And with easy integrations to your existing tech stack, you can create quick, seamless employee workflows that run like clockwork.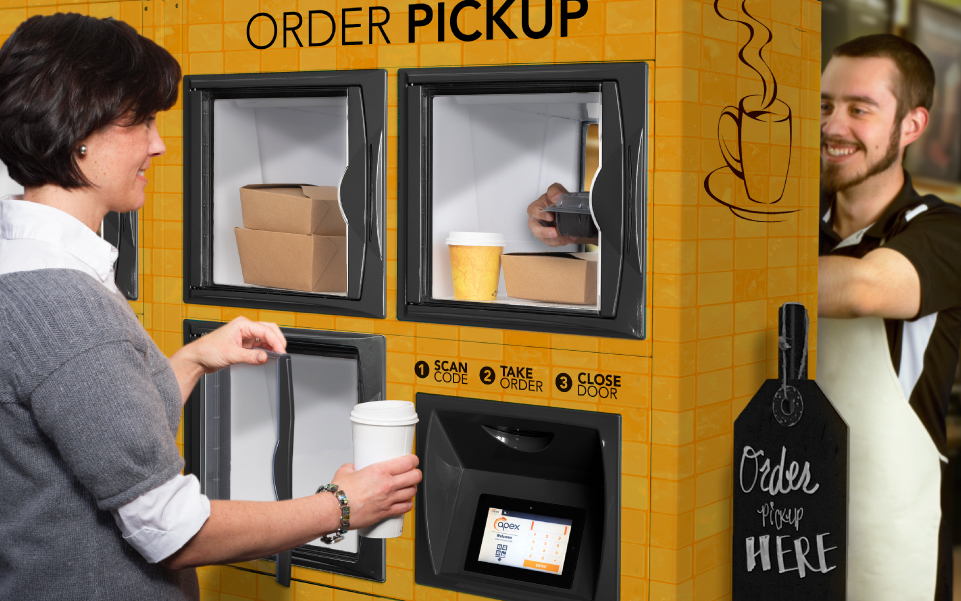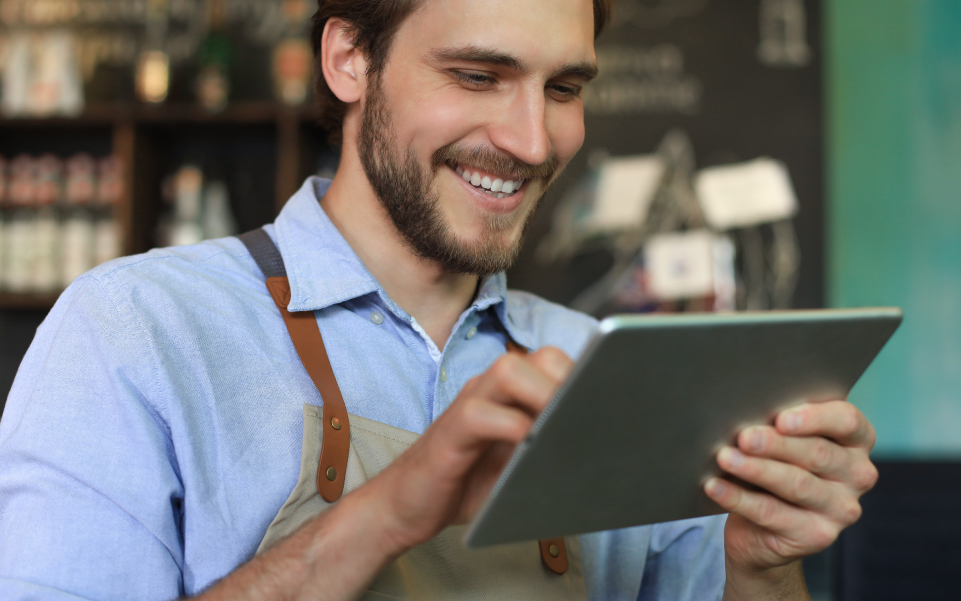 See what's happening. And know why it matters.
The ApexIQ™ platform makes it easy to get the most from your restaurant pickup lockers. It gives you visibility into new data that helps you reduce labor, improve your customer experience, and optimize your off-premises processes.
ORDERHQ™ EXTERIOR MODEL
Offer no-wait pickup through an outside wall
The OrderHQ Exterior locker makes the walk-up window smart, secure, and efficient. Now guests can easily pick up without coming inside, and enjoy a seamless digital experience.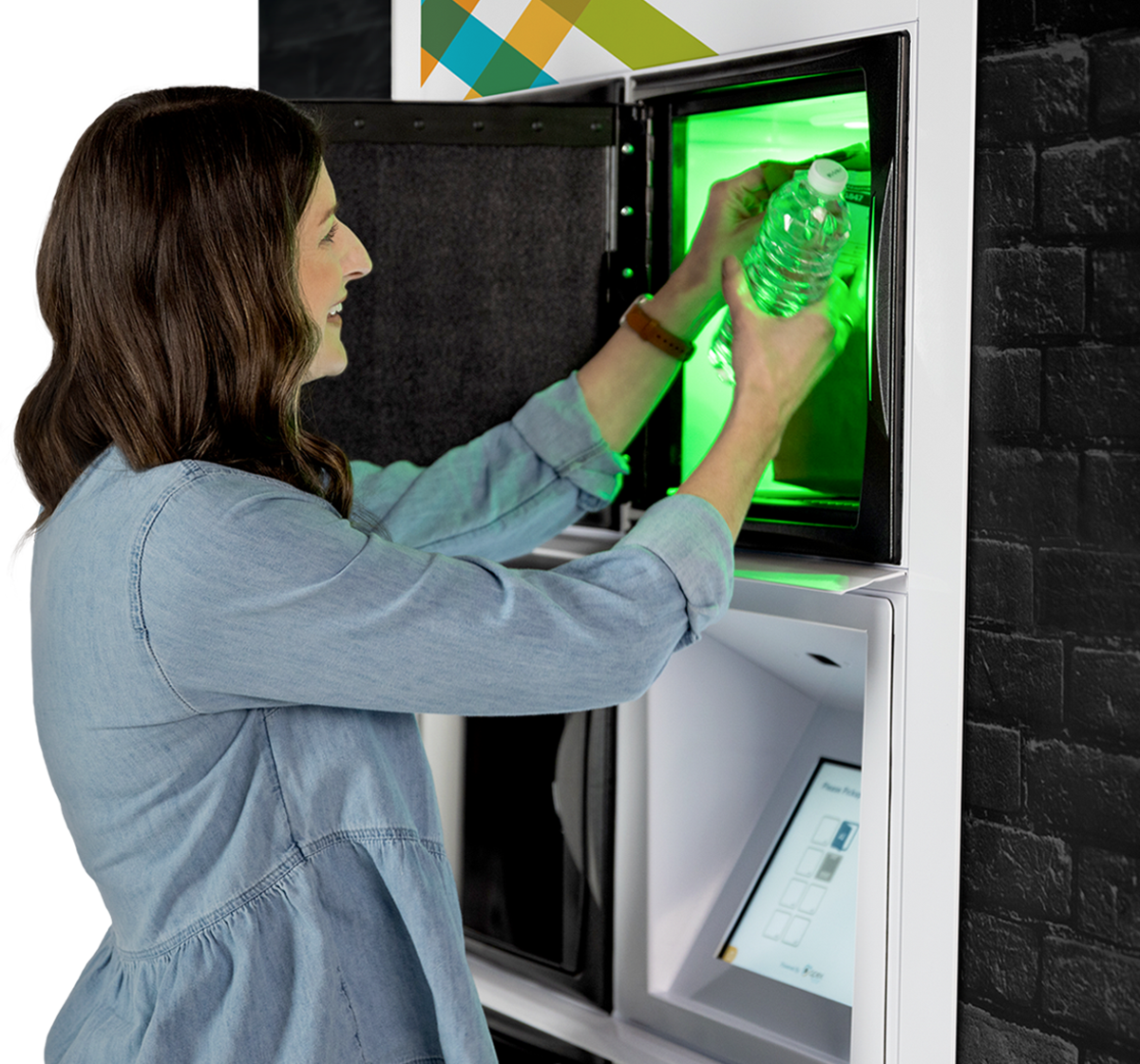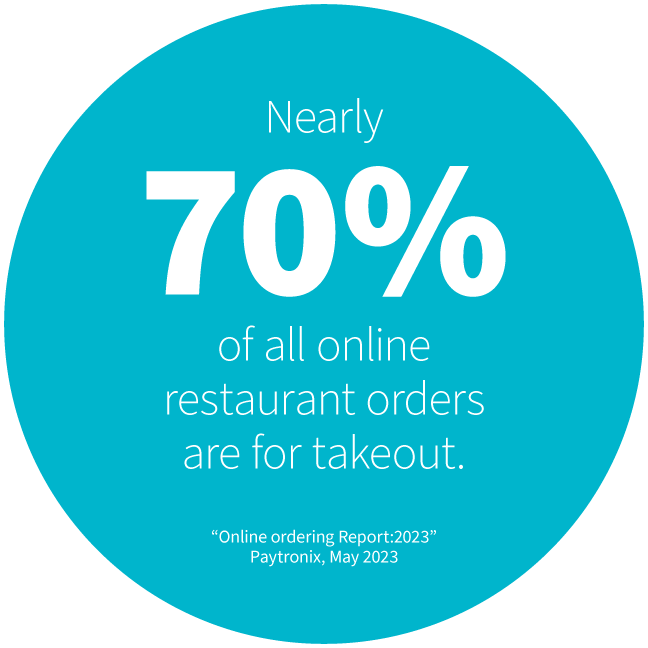 ORDERHQ™ FLOW-THRU FLOOR MODEL
Two sides are better than one
The OrderHQ Flow-Thru locker has an open back so employees can load orders quickly, without interfering with guests who are picking up. Around front, your guests know their orders will be secure and ready when they arrive, and they can pick up in 10 seconds or less.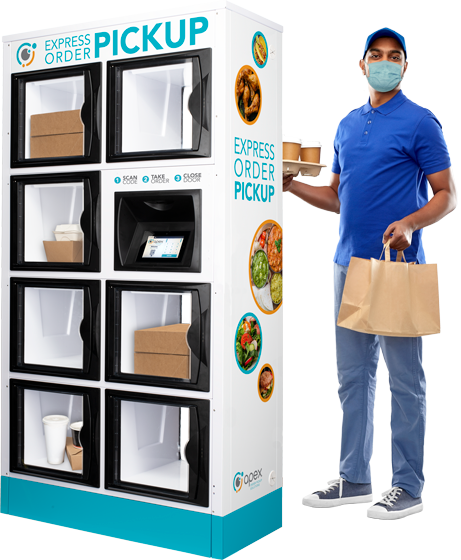 Discover OrderHQ Smart Food Lockers
See how you can give customers and delivery drivers secure, contactless order pickup in less than 10 seconds. OrderHQ Lockers help you optimize labor and throughput, while their powerful ApexIQ software provides data insights you can use to continually improve your order fulfillment processes and create delightful customer experiences.
ORDER HQ™ FRONT-LOAD FLOOR MODEL
Limited floor space? No problem
The OrderHQ Front-Load locker lets you manage off-premises orders when there's no room to load from the back. Guests get quick pickup, while your team increases throughput and transactions.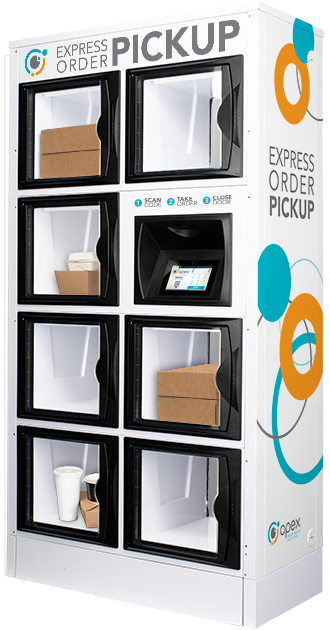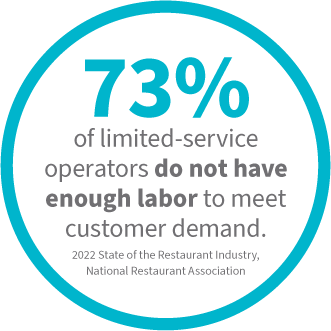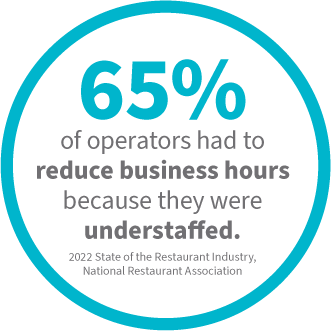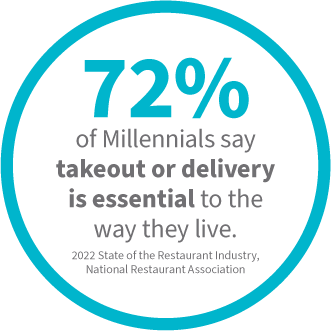 ORDERHQ™ FLOW-THRU COUNTERTOP MODEL
A small-space genius
With the OrderHQ Countertop model, you can use your available counter space to give carryout customers and DSP drivers fast, contactless pickup. Meanwhile, your dine-in guests enjoy less crowding and congestion.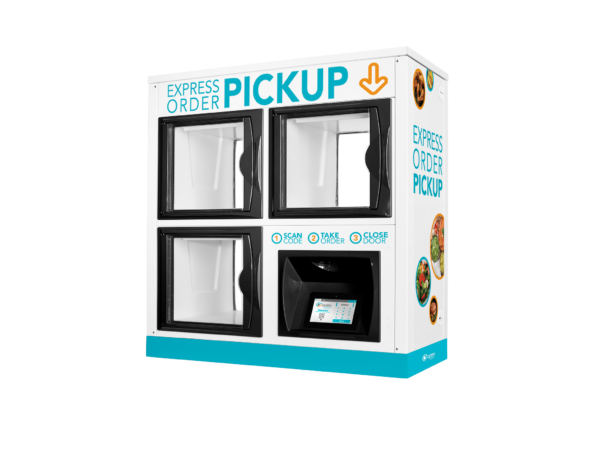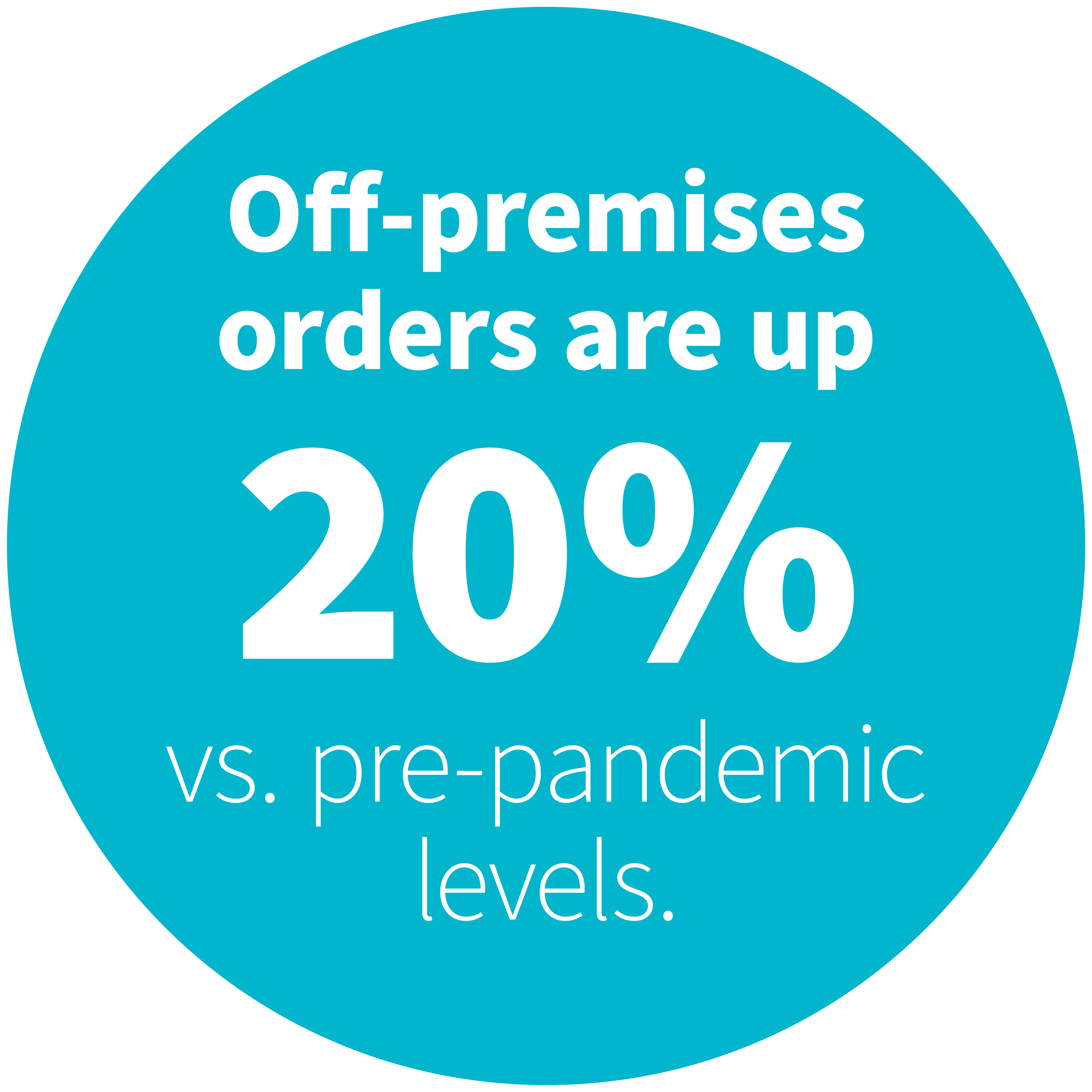 Source: The NPD Group, November 2021
How Little Caesars® and Apex developed a profit portal
Little Caesars® chose Apex to help develop their Pizza Portal™, giving customers no wait, no-line, no-contact order pickup. Watch to see how we quickly took their idea from concept to completion.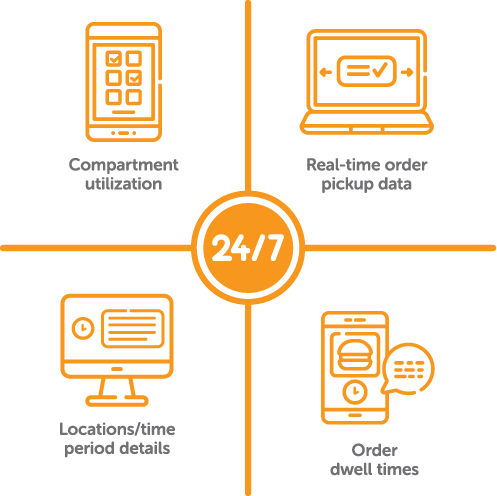 A great experience is in the details
Get real-time information to improve every touchpoint with Apex IQ™. It shows "right-now" order details, compartment utilization, dwell times and more. That keeps managers in the know so they can make your customer experience seamless.