Offering smart locker pickup is easier than you think
"Business as usual" has been turned on its head. And your customers have changed their habits –and expectations – faster than anyone thought possible.
Apex will help you reimagine order pickup using the most feature-rich smart locker technology available. This provides valuable data insights that can help you elevate order pickup to a science, making you more resilient, flexible and profitable in the years to come.
Our intelligent order pickup technology helps you maximize profitability of food order takeout, B2B e-commerce pickup and buy online, pick up in store (BOPIS), while providing contactless security and fast service. And they give customers the seamless digital experience they love.
So where do you begin?
It's pretty simple. Our team of sales reps and solution engineers will guide you through every step. We meet with you and other members of your broader team to ask a lot of questions, gather basic information, and start looking at various locker configurations to suit your needs and goals. This helps us establish a baseline of how you operate, how you measure performance, your priorities of focus and expectations for success. Here are some of the typical considerations we discuss:
Your digital readiness
Device selection
Optional integrations
Menu items and packaging
E-commerce inventory
BOPIS/off-premise goals
Indoor vs. outdoor placement
Optimizing dwell times
Customer notifications
Foot traffic and congestion
Compartment configurations
Accessibility requirements
Scaling for future growth
What do we mean by "digital readiness"?
This is a broad term that describes how well-prepared your organization is for online ordering and automated order pickup. Specifically, what parts of your order intake, build and delivery process are available in a digital format today?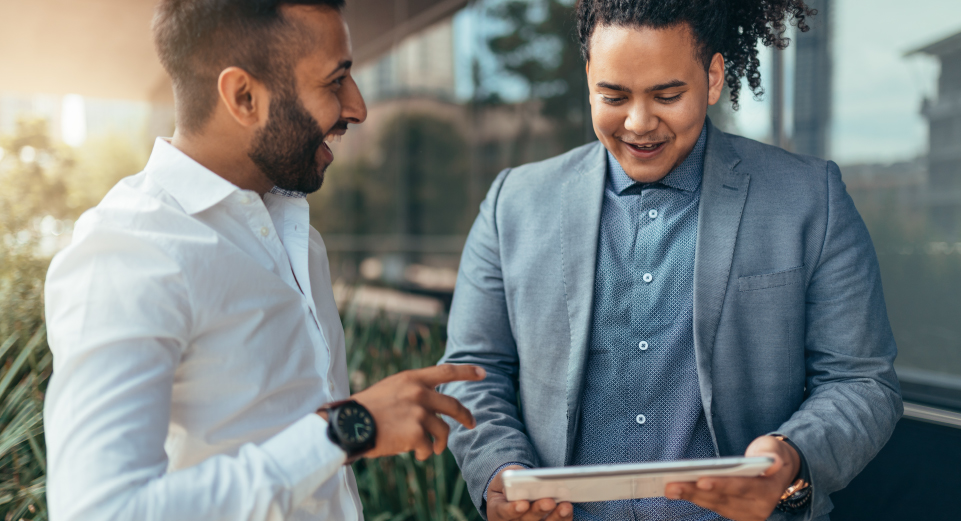 Smart technology integrations
To integrate or not? Many customers prefer to integrate our solution with their back-of-house and customer-facing platforms so they can streamline employee workflows and create a seamless customer experience.  But if that's not possible, we can provide an optional mobile user interface to connect our lockers to your systems.  We can also provide a network failover solution to ensure continuous operation if needed.
Designing for your brand environment
Most customers take advantage of their locker solutions to bolster their marketing and branding efforts.  Apex can provide professional design services to brand the lockers with your organization's logo, brand colors, photography, tagline, marketing messages or other enhancements.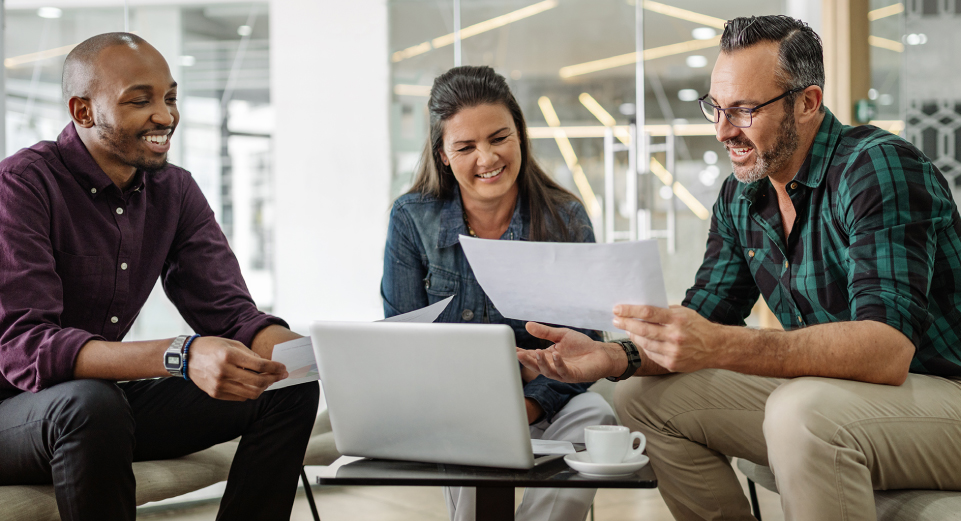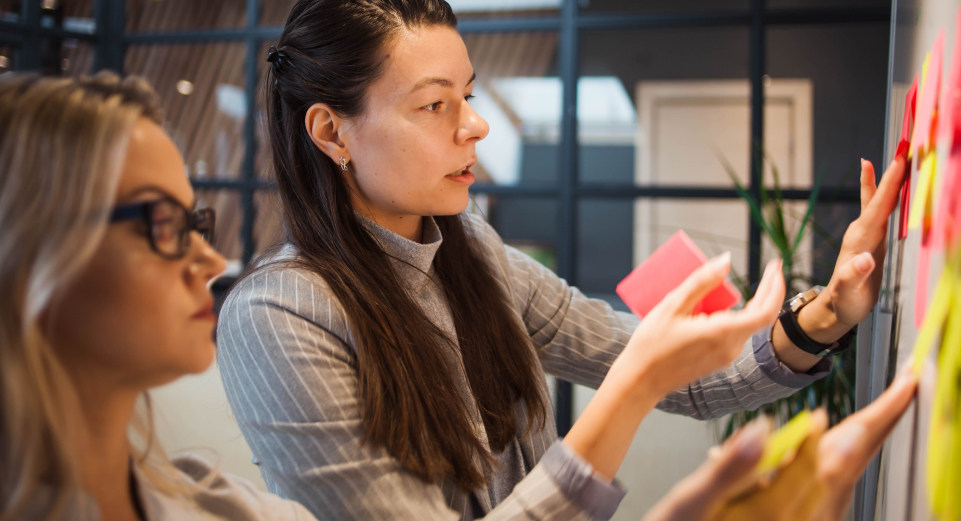 Planning the ideal launch
As launch day approaches, we offer a variety of training and support options to help you ensure that employees, managers and other associates are familiar with both the lockers and the Apex Cloud software, as needed.  You'll also have access to ongoing support from our trained customer success associates, which is included in your software subscription.
Take the next step
We're excited to help you take the next step. Get in touch and we'll answer any other questions you might have.