 Better order pickup starts with better data
Want to offer faster, more convenient order pickup experiences for customers and delivery drivers? With the right technology and order pickup software, it's easy.
A subscription to Apex Cloud™ or our next-gen ApexIQ™ software gives you order pickup data for powerful insights. That's just what you need to optimize your order handoff processes and provide exceptional speed of service, order security and contactless convenience – with more labor efficiency.
ApexIQ™ Software: Powering more intelligent order handoff
Order pickup just got a lot smarter. ApexIQ software is the most powerful, flexible, and secure order pickup platform in the industry. It helps you make order pickup fast, easy, and predictable, and optimize every step of the way. That means more control, more labor efficiency and higher throughput. And new data insights that help you create delightful customer experiences.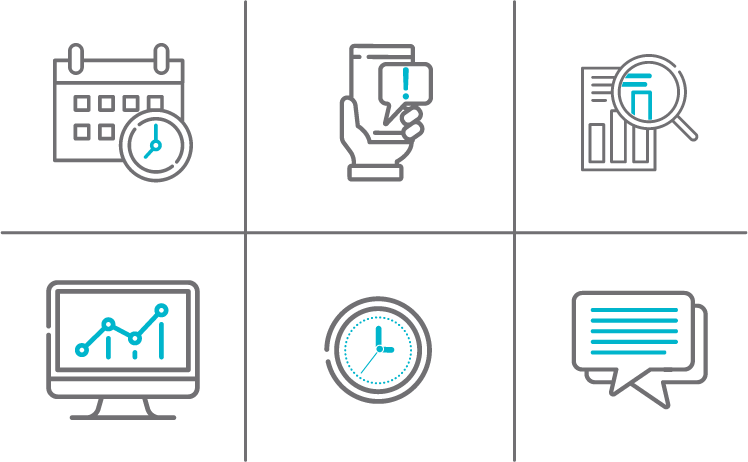 How ApexIQ improves order pickup processes
Do you know what happens to your customer's order once it's set out for pickup? ApexIQ eliminates risky blind spots with new data that can provide answers at a single location or across your enterprise. Here are just a few things you can learn:
What time a specific order was completed
What time the order was picked up
Average order dwell times
Average order create-to-load times
Efficiency and wait times of delivery or courier services
Individual store or enterprise-wide performance
Built on the most secure, scalable and resilient technology available
Distributed ledger technology is extremely secure, and more efficient to customize. Since it's embedded in each device, customers can still pick up even if the internet connection is briefly lost. And it helps create a digital chain of custody for every order.
Exceptional security
More flexibility
Guided or frictionless workflows
Quick integrations
Easy-to-use interfaces 
Temporary Offline Failover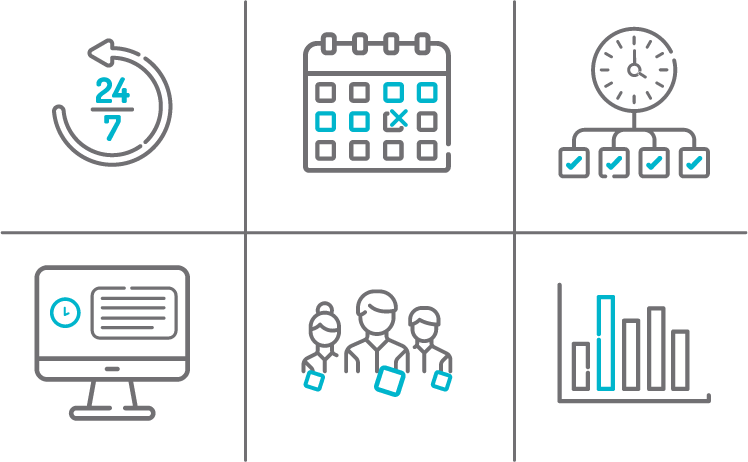 Integrations that help you get more done
Our software integrates with leading ERP, POS, SNS, kiosks, mobile order and aggregator solutions, payment processors, and other key tech partners. This lets you create more efficient employee workflows, and give customers simple, seamless experiences.
LEADERSHIP SPOTLIGHT
Using order handoff data to improve the customer experience
Apex Order Pickup Lockers give operators new data about off-premises order handoff. That helps them gain insights they need to optimize the customer's order pickup experience, while improving their back-of-house efficiency and reducing costs.
ECOMMERCE/CLICK & COLLECT SOLUTIONS
Apex Cloud: The answers you need 24/7
Apex Cloud™ software helps you find important data fast, like order loading and dwell times, compartment utilization, peak dayparts, high- and low-performing locations and more. Apex Cloud lets you visualize and manage your Apex devices across your entire operation, with a real-time view of device status, set-up and permissions.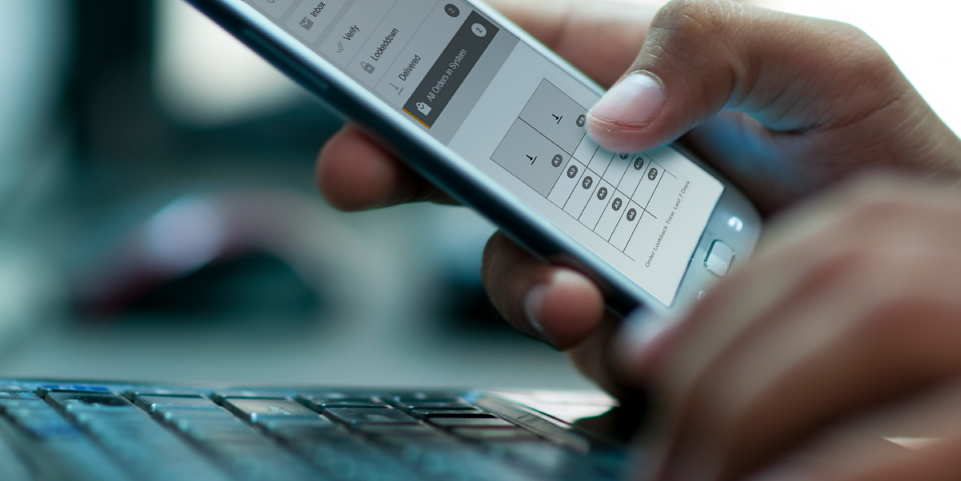 Our "Purchase + Subscription" Model
All Apex solutions are available through a combination of hardware purchase and software subscription. This package provides automated software updates, real-time data and analysis, and customizable features to enhance the efficiency and performance of your solution.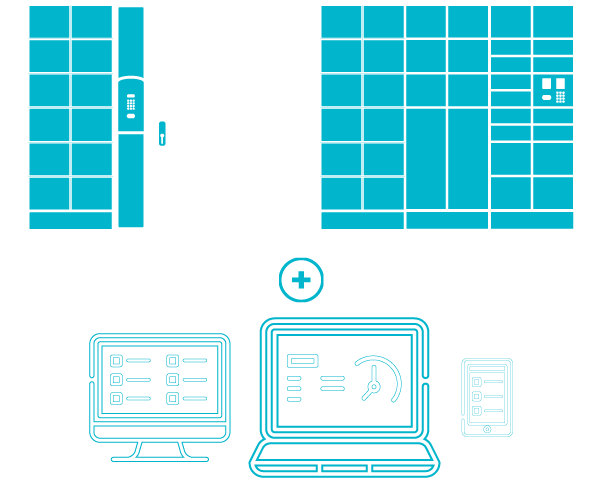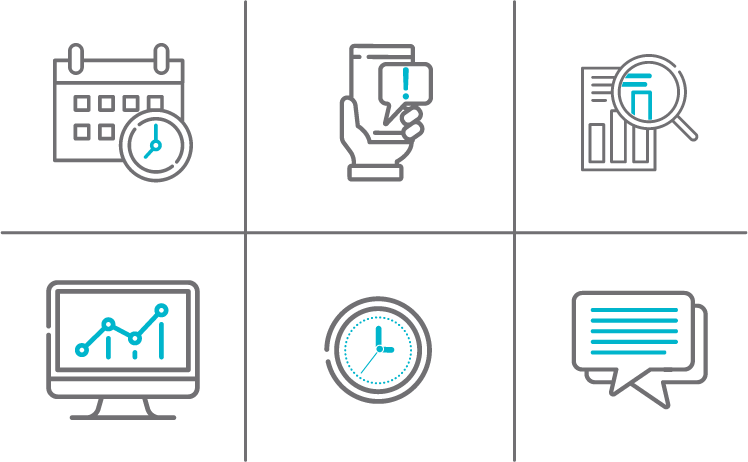 Scalable, reliable, enterprise-grade technology
High availability/extreme transaction volume processing with 99.5% uptime
Multi-layered security protocols
SaaS model: no on-site hardware or software to maintain
RestFUL APIs for ease of integration with other enterprise systems, including corporate BI applications
Automated alerts sent for critical user-defined events
GDPR compliant
Reports sent automatically as Excel™, PDF, XML or CSV files
Cloud-based visibility at any time, on any browser