 Make order pickup smarter and faster for everyone
Now that so many people have discovered the convenience of online ordering, they're looking for fast, contactless pickup to complete their journey. Apex smart order pickup solutions give them that experience, while you get 24/7 data visibility of each handoff so you can optimize labor and increase efficiency across your portfolio.
Introducing our OrderHQ Series food lockers
Grow off-premises sales while you reduce labor. Our new OrderHQ™ increases throughput while its advanced ApexIQ™ software provides data insights that help you improve profitability.
Choose your OrderHQ™ System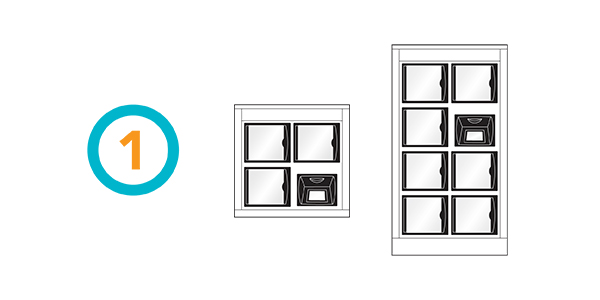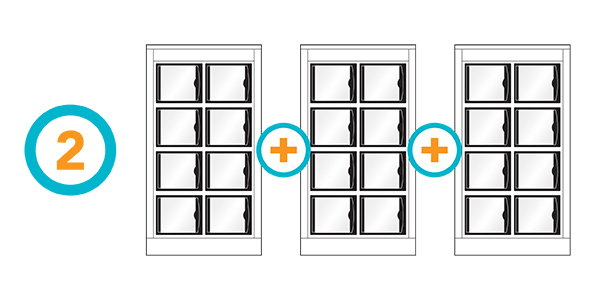 Add up to three satellites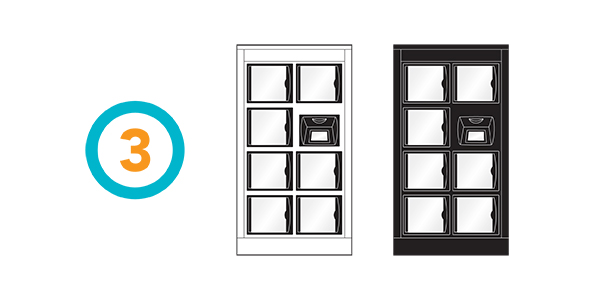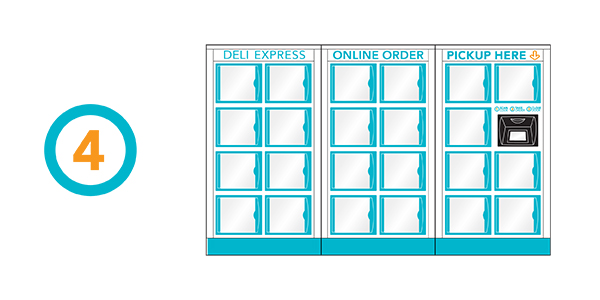 The streamlined, digital solution to a labor-intensive process
Off-premises sales can be even more profitable when order loading and pickup is smooth, efficient and fast. The OrderHQ Series can integrate with any existing technology systems through lightweight APIs. That helps you increase efficiency, simplify employee work and ensure customers get the right orders, every time.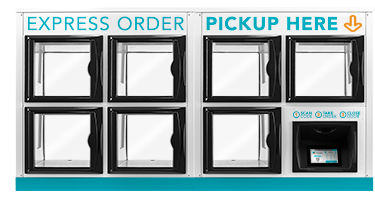 FLOW-THRU COUNTERTOP MODEL
OrderHQ™  103-104FT
A compact solution for fast, contactless pickup
Associates load orders in back,
customers pick up in front
Manage order pickups with data visibility
Optimizes order fulfillment and labor efficiency
Custom configurations for your space, menu and traffic patterns
OrderHQ™ 107-108FT
Efficient design increases off-premise profits
No-wait, contactless pickup for takeout and delivery
Optimizes throughput to make the most of peak hours
Custom configurations for your order volume and velocity
Real-time data visibility of each order
OrderHQ™  107-108FL
A space-saving solution where rear access is limited
Increases throughput in a compact footprint
Optimizes productivity and labor efficiency
Data visibility improves order delivery experience
Custom configurations for your order volume and velocity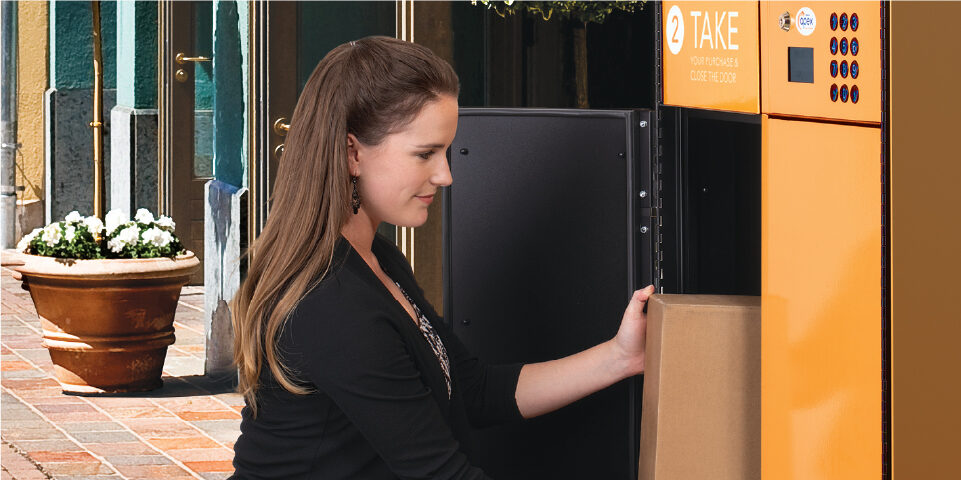 ECOMMERCE/CLICK & COLLECT SOLUTIONS
Give them what they want, when they want it
Apex locker solutions give B2B and retail customers the fast, contactless order pickup they want. They're powered by Apex Cloud software, with data that helps you optimize associate labor and provide a seamless digital journey.
Elevate order pickup for busy customers
Creates a fast, fully digital experience
Enables self-serve pickup even after hours
Provides actionable data insights
Optimizes order fulfillment labor
Integrates with ecommerce and mobile technologies
Reduces lines at your service counter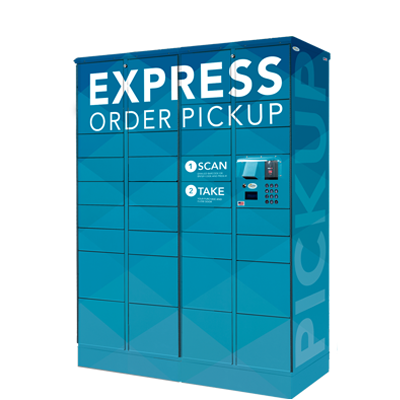 Axcess™ 6800 Series
Indoor/outdoor solution for 24/7 pickup
Five compartment sizes and multiple configurations
IP24 rated for rain, moisture and particle infiltration
Data visibility of order delivery and pickup times
Operates in temperatures from -10° F/-23° C to 110° F/43° C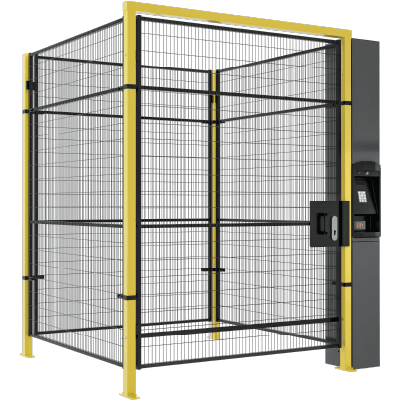 ICS™ 1000 Series
Secure, self-serve pickup for large and bulky orders
Ideal for multiple-item orders, rentals and more
Up to four secure areas (with doors) per interface
24/7 order delivery and pickup data
Pair with AXCESS 6800 Lockers to manage smaller orders
Create greater efficiency
behind the scenes
Discover the power of Apex efficiencies across all areas of your operation. Explore our solutions that manage key mobile assets, IT devices, tools and more at Apex Supply Chain Solutions.