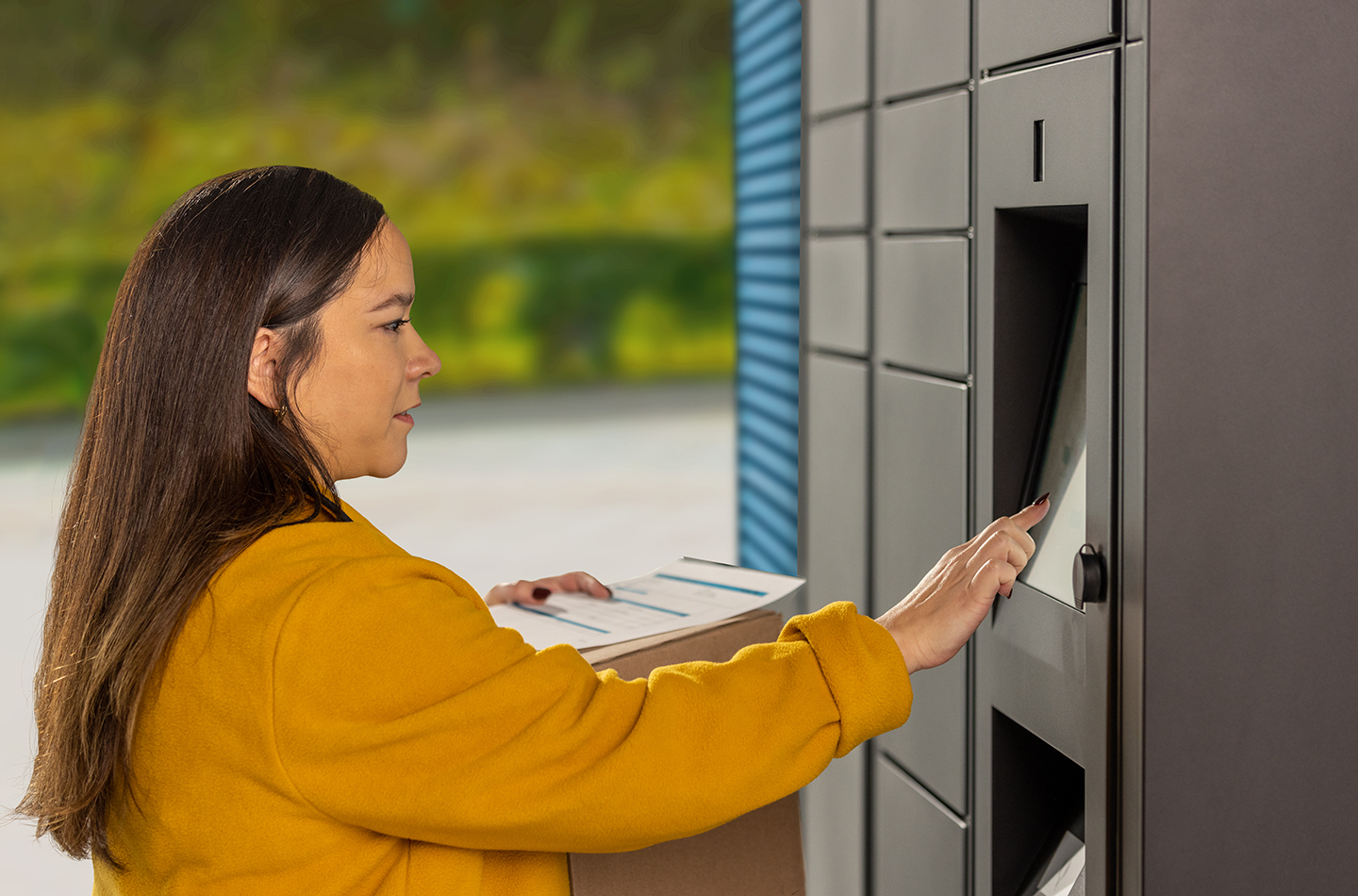 Indoor/outdoor lockers optimize labor and enable 24/7 customer access
Mason, Ohio (May 9, 2023) – Today, Apex Order Pickup Solutions introduces its new NextUp™ Series of indoor/outdoor smart lockers designed to provide efficient, frictionless ecommerce and digital order fulfillment.
NextUp Smart Pickup Lockers ensure secure order pickup with minimal employee labor while providing customers with quick, convenient, and secure access inside or outside of the store 24 hours a day. This solves many of the inefficiencies encountered by businesses that rely on digital ordering for on-site pickup. Businesses can now manage this influx of digital orders more efficiently than with traditional pickup processes, minimizing labor to fulfill orders.
This new series uses proprietary ApexIQ™ software, which offers easy integrations with popular enterprise resource planning (ERP) systems, point-of-sale (POS) software, mobile apps and more. This creates a seamless, more efficient experience for employees and customers. ApexIQ software also offers features specifically designed to enhance efficiency, such as a visual loading guide for employees, directional pickup guides for customers, and an easy-to-use portal that lets authorized users manage locker features and view data from one location or across their enterprise.
NextUp lockers help reduce errors for both employee order loading and customer pickup. They virtually eliminate mistaken pickups and stolen orders, ensuring that the right order goes to the right customer, at the right time. They also offer a helpful feature that automatically pops open the door if a customer leaves part of an order in the compartment. The lockers are IP54 rated, so they can be placed outside or in a store vestibule to give customers flexible, 24/7 access to their orders, without the need for an employee to be there.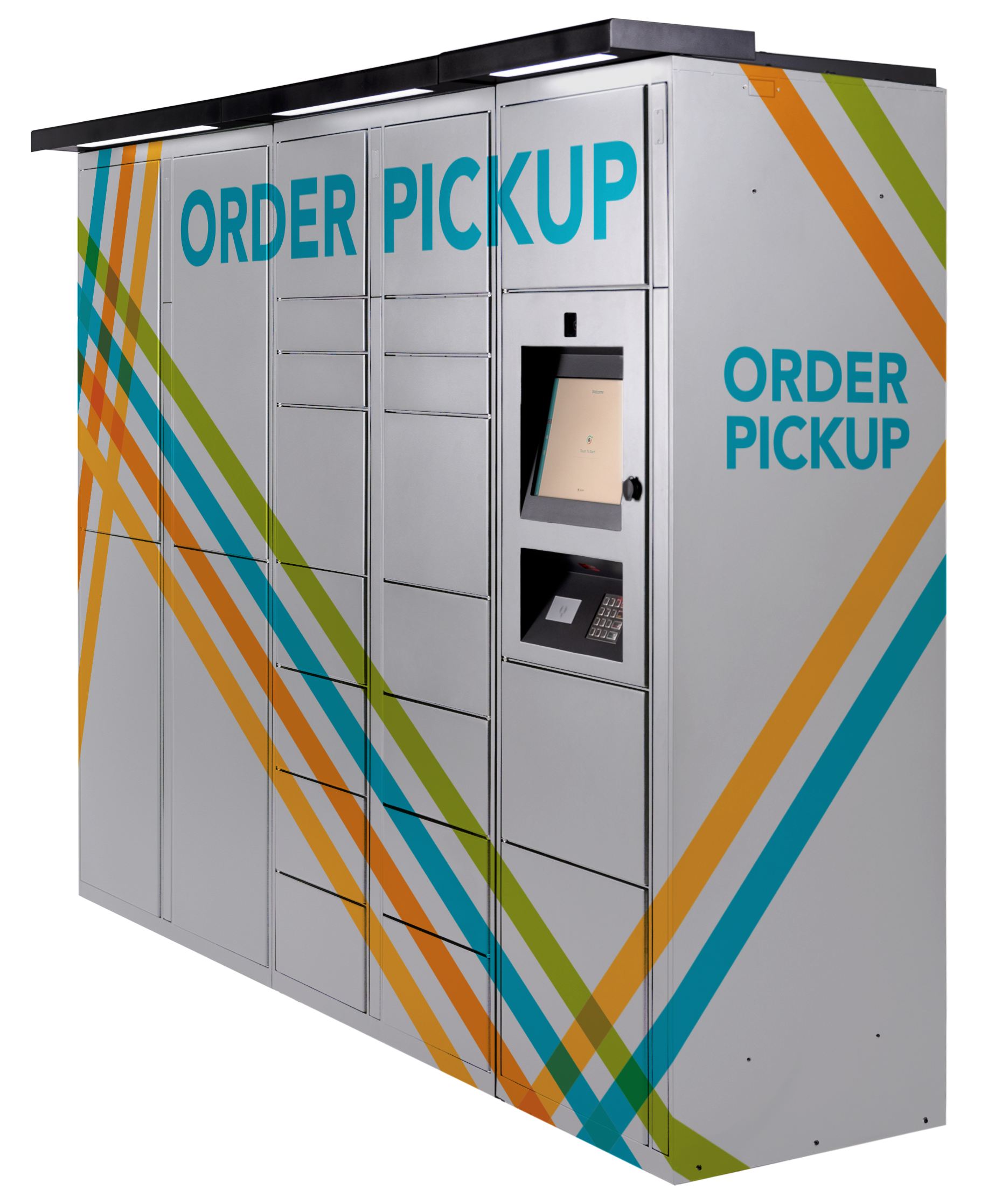 This "anytime" availability is a significant advantage for busy customers–they can order online, via mobile app, phone, or text, and pick up when it's convenient. By shifting these customers to 24/7, self-serve pickup, businesses can reduce lines at their service desk and provide a better experience for customers in their store. In addition to this customer-centric technology, the business advantage is an increase in order efficiency, labor savings, and profit margins.
"NextUp Lockers offer a smarter way to manage order fulfillment, but the benefits extend so much further," said Mike Wills, CEO at Apex. "They also help businesses complete the digital chain of custody for digital and ecommerce orders, from the moment that order is placed until the customer or delivery driver picks it up."