Fresh thinking from today's order pickup pioneers
We're fortunate to work with many creative customers and partners, who bring incredibly smart thinking to the challenges of order pickup. Whether you're just looking for inspiration or want to take your lockers to the next level, you'll find real-world insights from people who've been there.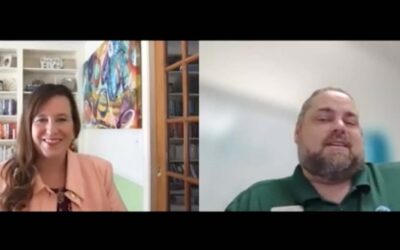 Wesley Turnage says quality and consistency are key to great dining experiences. Hear why he uses smart food lockers to bring those experiences to busy students.
read more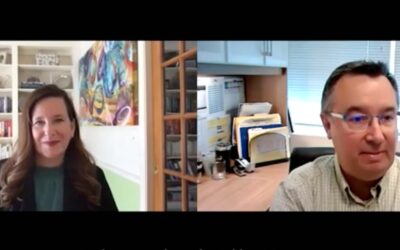 We spoke with Rob Lehman about why Santikos was an early adopter of Smart Food Lockers, and how speed and accuracy make pickup a fun experience for movie-goers.
read more